Day Trip Itineraries in Janda Baik!

You can mix and match between itineraries, or view our games menu to choose from dozens of other options! Radiant will put all your choices together into an unforgettable day of concentrated team fun!
Masterchef Mayhem is a day out in Janda Baik that revolves around cooking and eating! The winning team is selected based on variety of dishes, taste and presentation, which can be as elaborate as your imagination will stretch. With all the fun and food, there simply are no losers!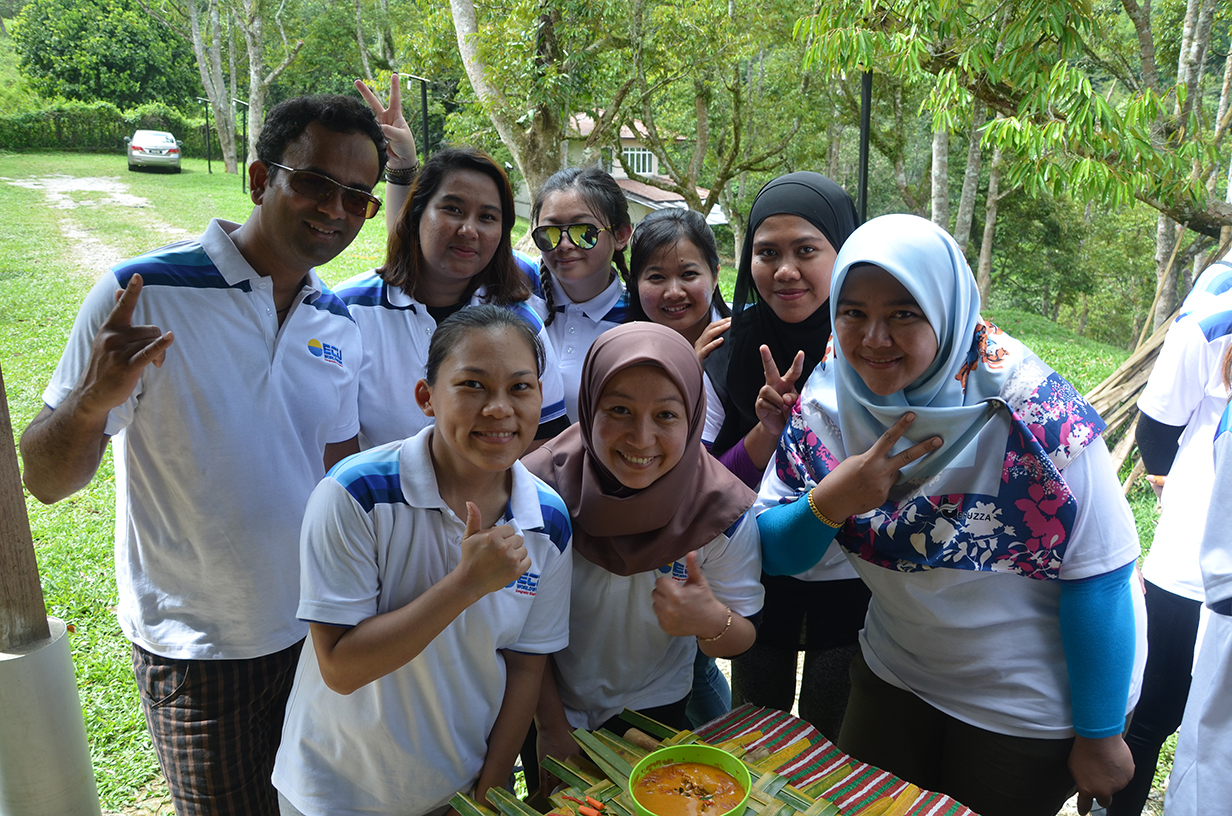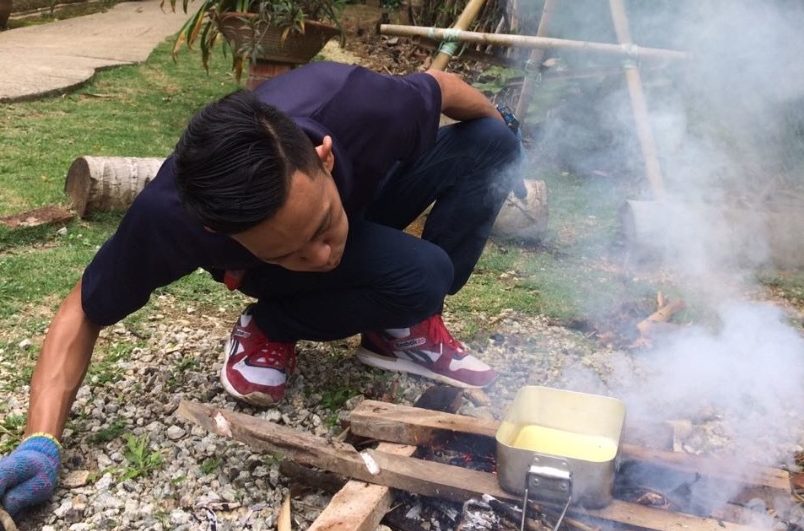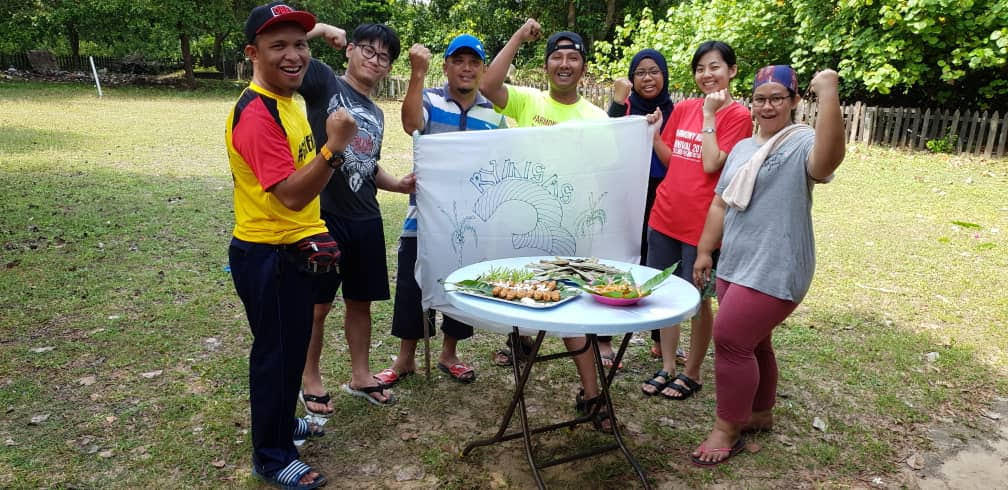 Leave your work issues behind to become treasure hunters for the day, in Janda Baik! The Sungai Benus Fun Hunt starts with a gentle river trek, then a competitive scavenger hunt which will determine how much time your team gets to search for the Good Widow's Treasure. The Clue Games are a series of strategy games which earns your team valuable clues on the Treasure's location. After that, it's a mad dash to be the first to claim the Good Widow's Treasure. It will be worth it!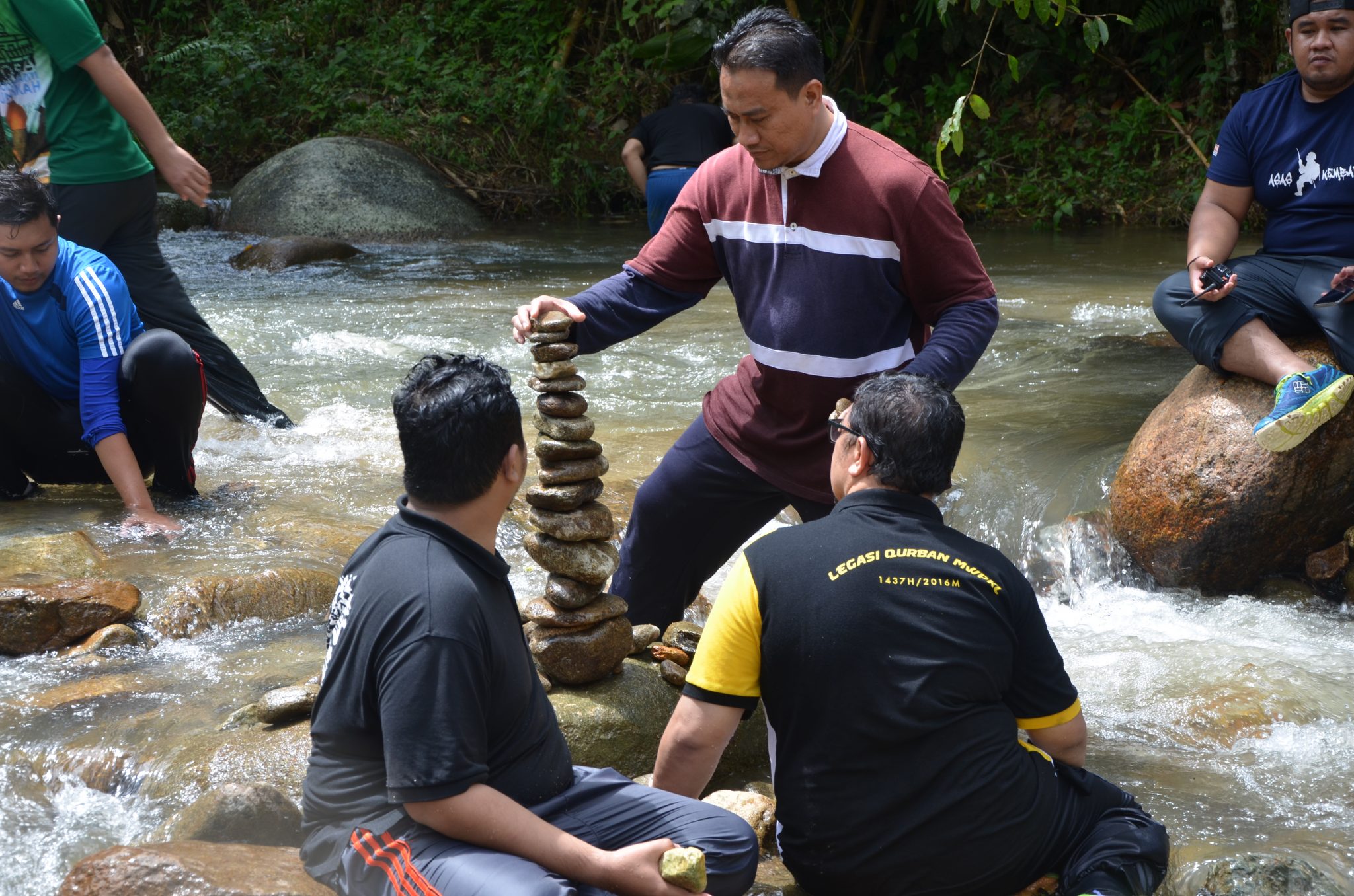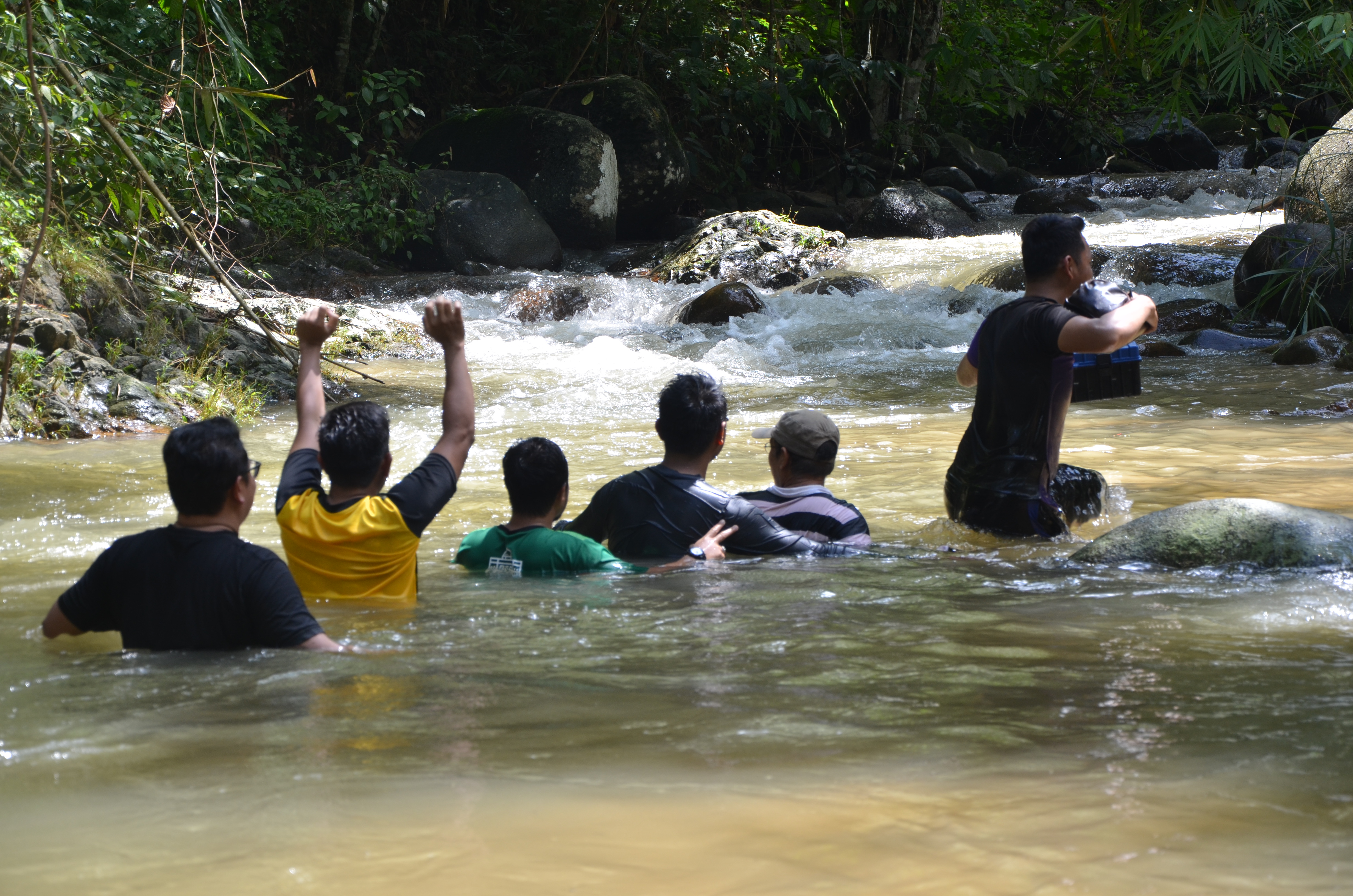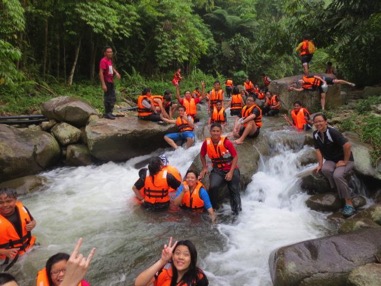 Bring your team out to Janda Baik on an exhilarating Jungle Adventure! Start the day with exhilarating team-games at our Radiant Site B. Then hike through a pristine forest to explore and enjoy the impressive Ulu Tampit Waterfalls. Falling in 7 tiers between majestic trees, each level is a beauty. Chill in the cool pool waters and under the falls, and test your team's ingenuity at river fishing!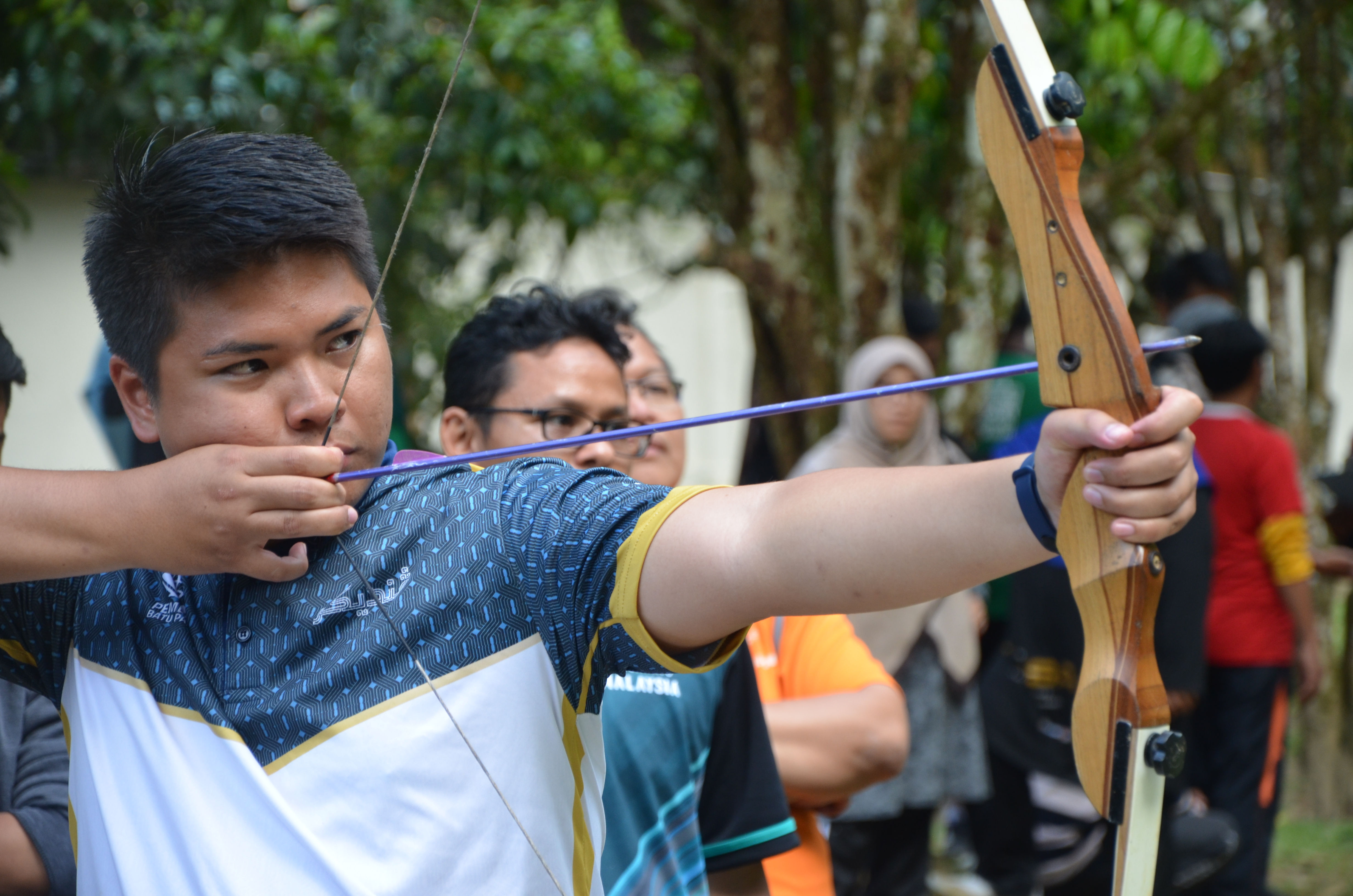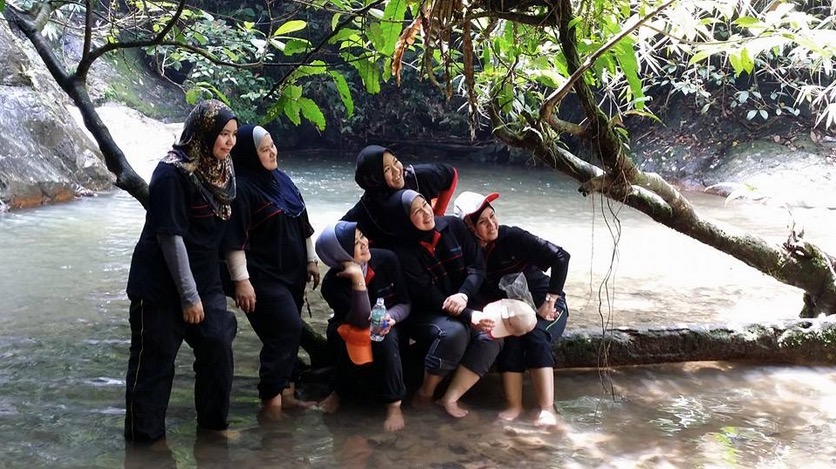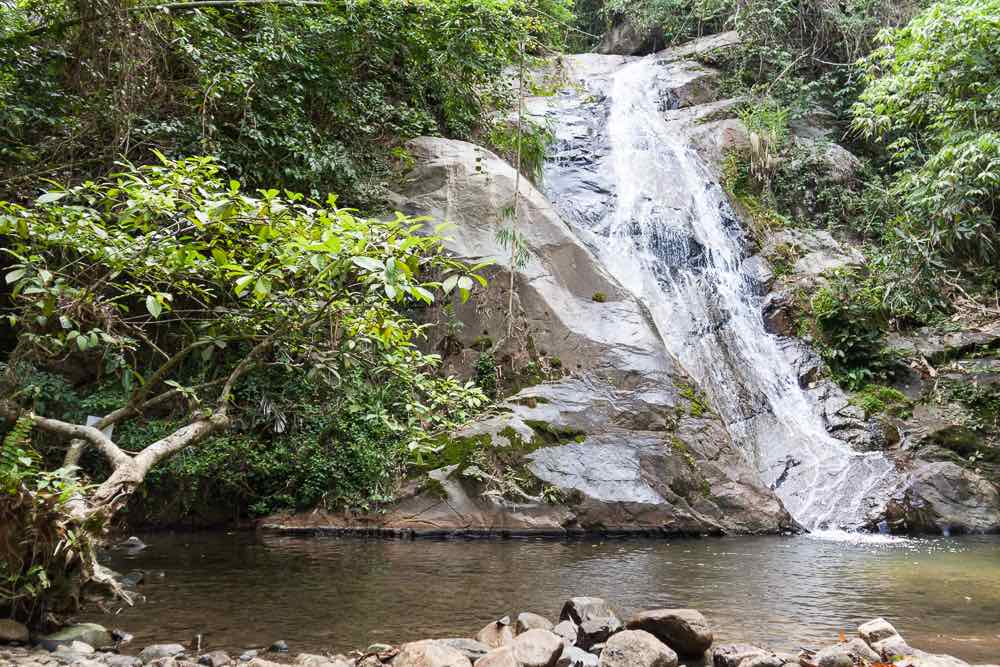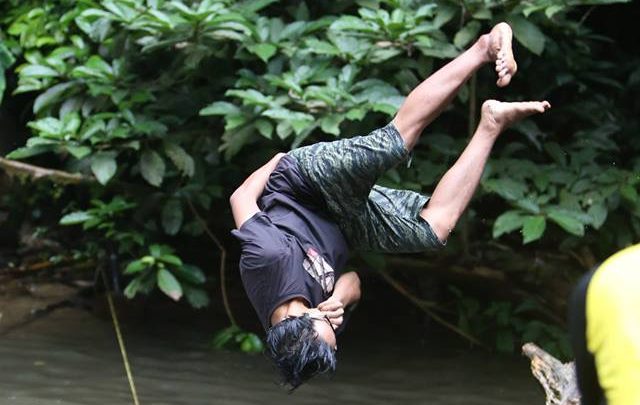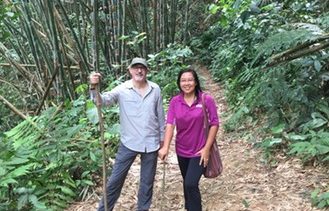 Kampung Kicks is a day of laughter-filled frolics around the cool highlands of Janda Baik. The day starts with exciting Paintball War Games at SWAT's purpose-built course (those opting out can play strategy games for their team instead). The battle continues on water, with teams competing on raft design, raft racing, and a variety of exciting strategic missions. This is a great chance for your team to let their hair down, and enjoy pure fun and games in the highlands!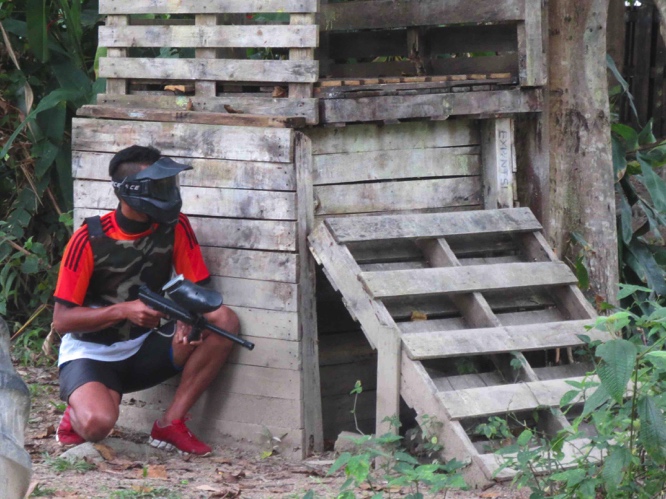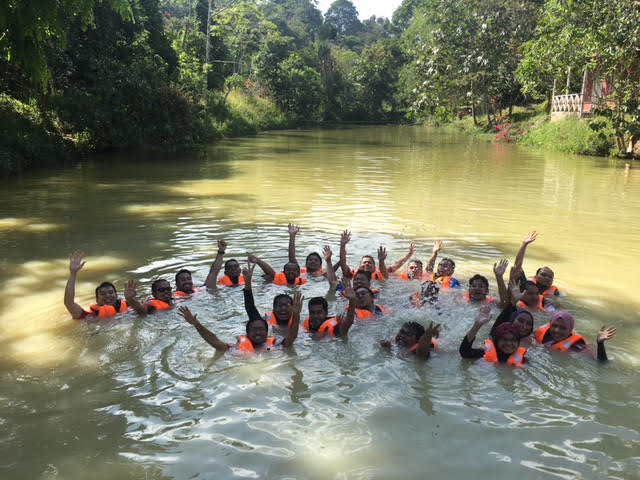 This whacky Wet 'n' Wild day in Janda Baik is for truly adventurous teams! The trek in pristine Sungai Chemperuh takes you through rubber plantation, orchard and rainforest to natural spas, pools and slides in the river. It serves as a warm-up to our challenging Explorace, and adrenaline-pumping Whacky Games, where familiar sports are not what they seem! This is the company retreat that gets up-close to nature, and takes your breathe away!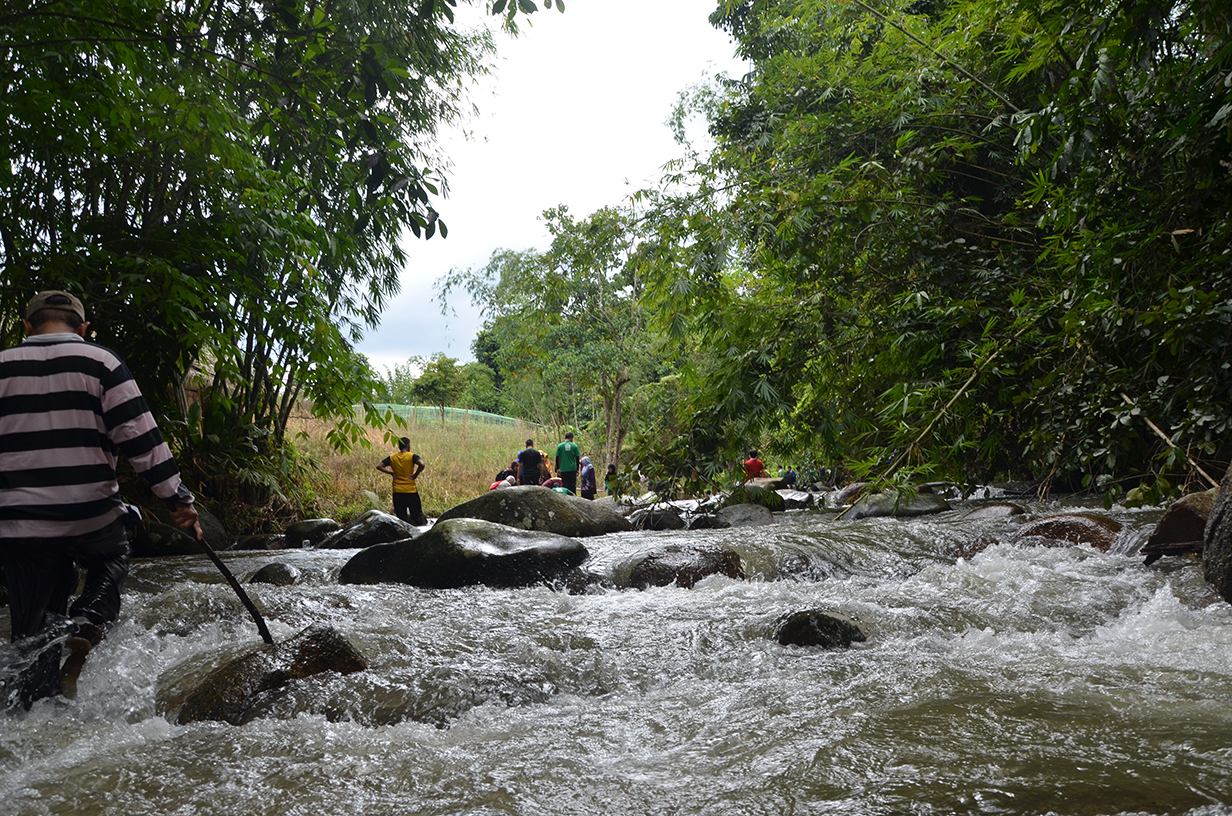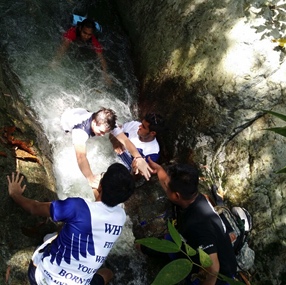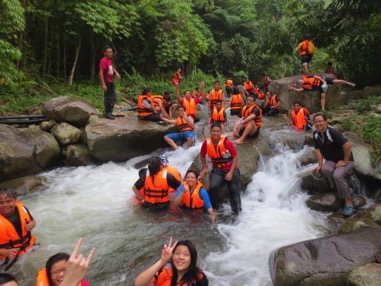 Create your own itinerary!
Fully customize your own itinerary and choose from our wide selection of games and activities that suit your preferences!
Then, call us for a quotation!