Radiant Consulting offers 16 training modules for companies and teams, covering the core skills for success, whatever your area of business!
Radiant's 16 Training Modules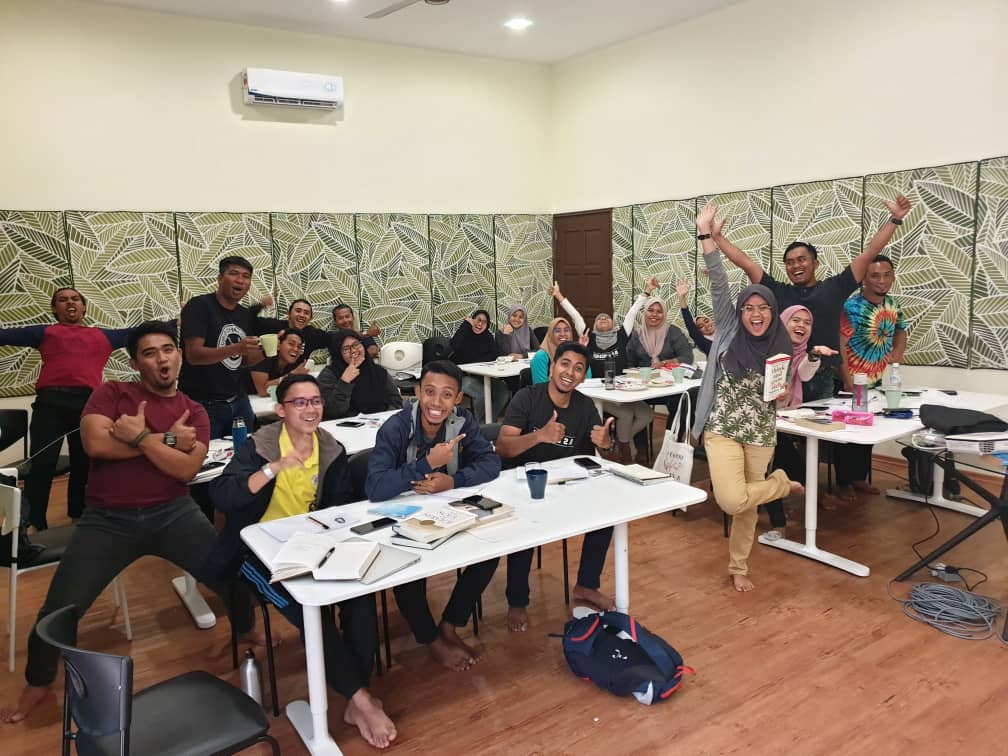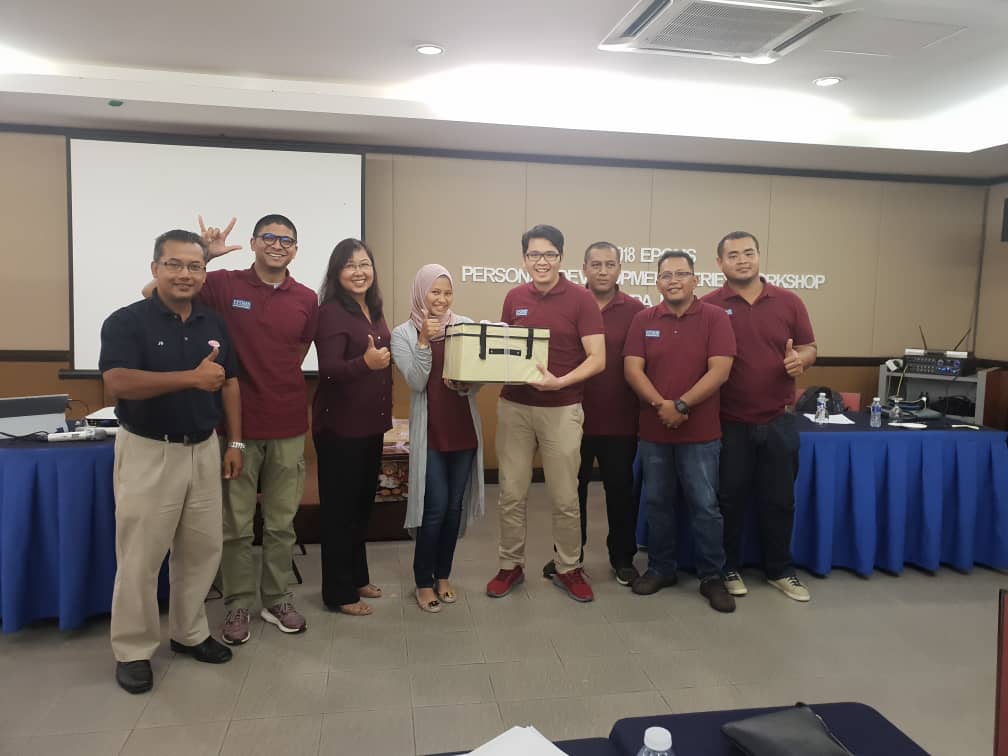 Smart Conflict resolution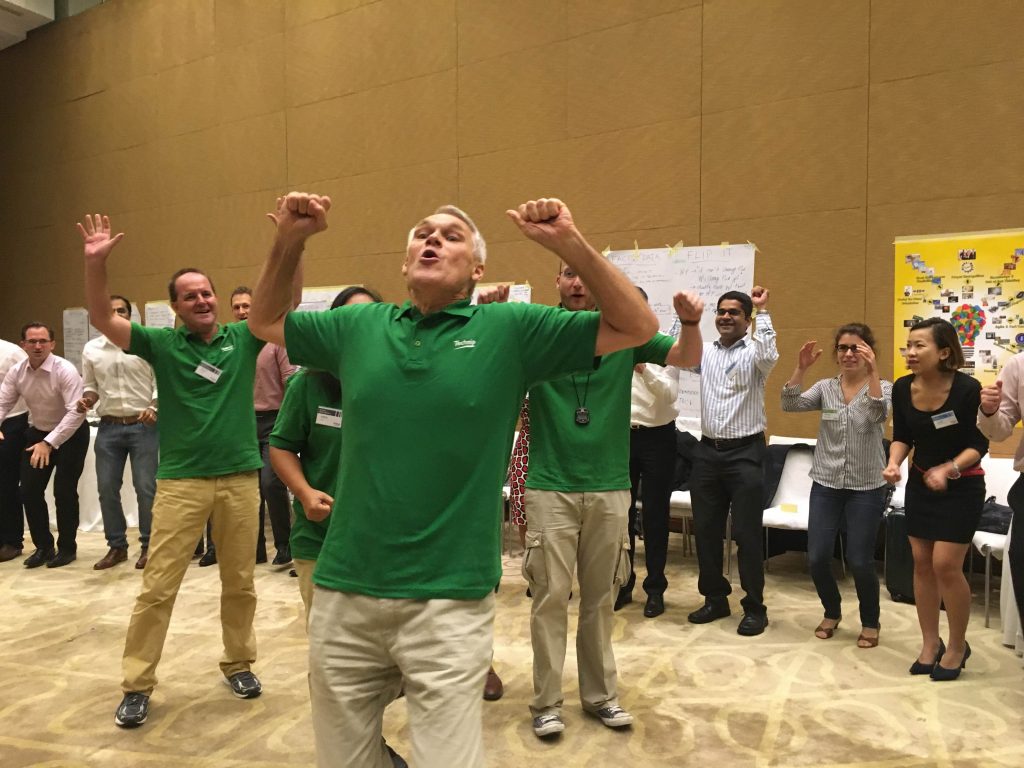 Presentation and Facilitation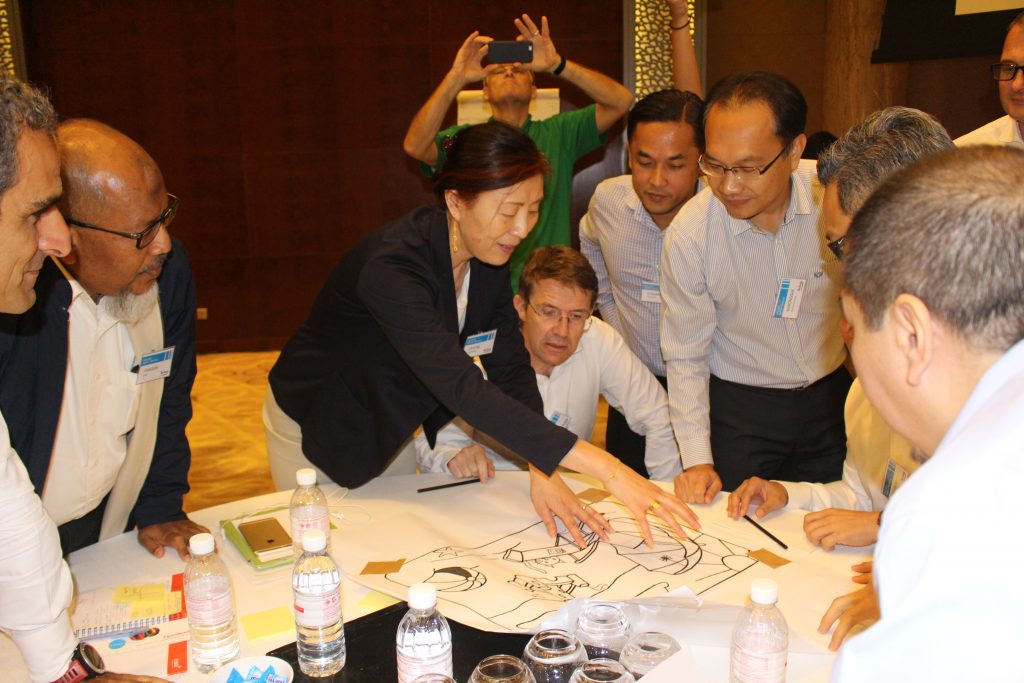 Clear Thinking and Problem-Solving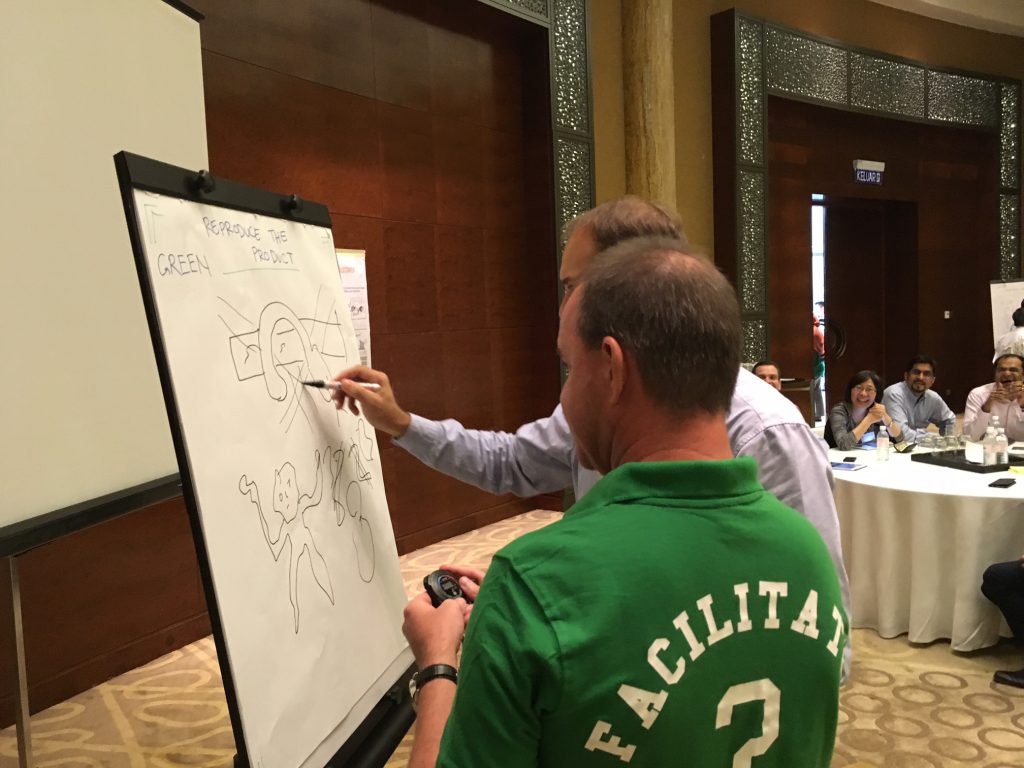 Excellent Execution & change management
Succeeding in Industry 4.0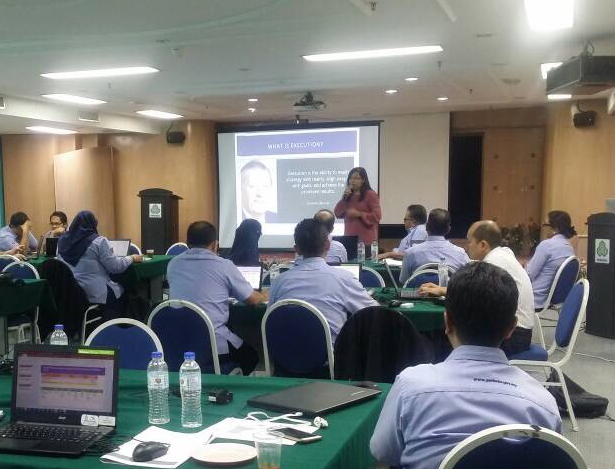 Vision, goals, strategy and tactics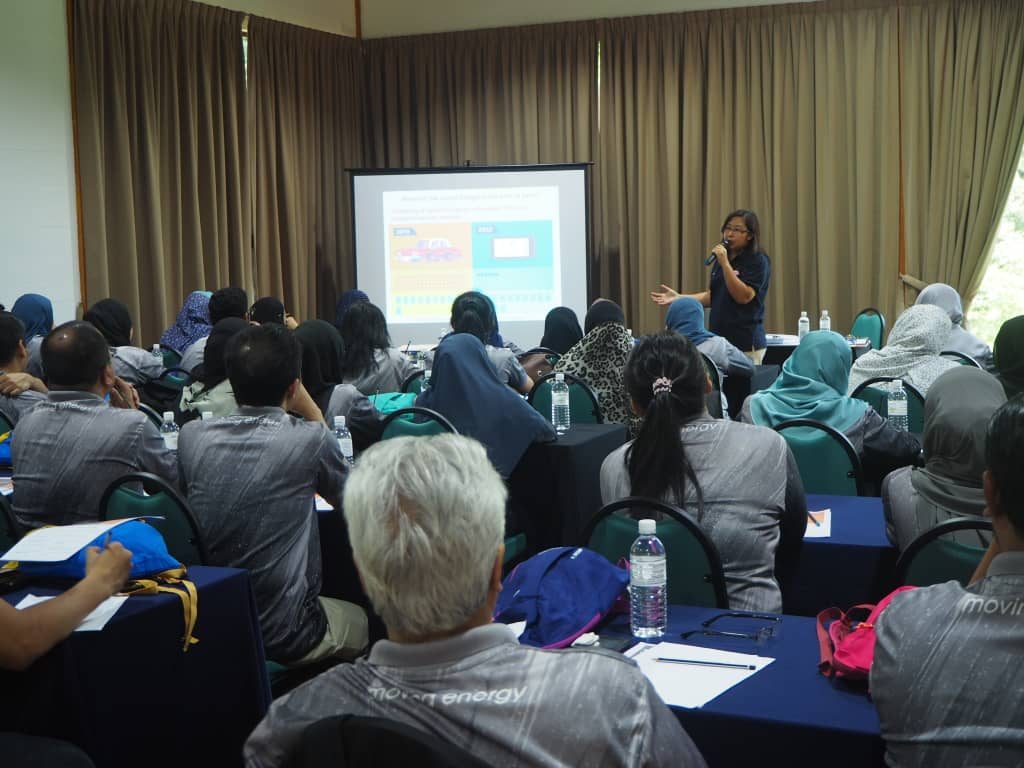 Business Classics Study Retreats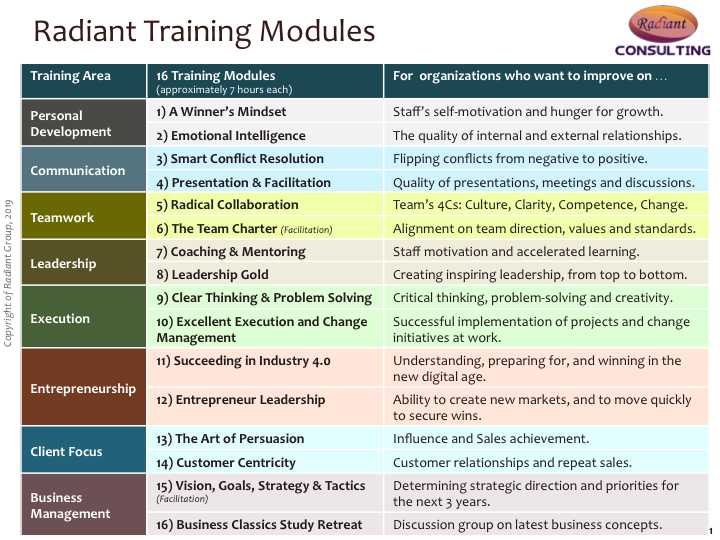 Radiant's Corporate Trainers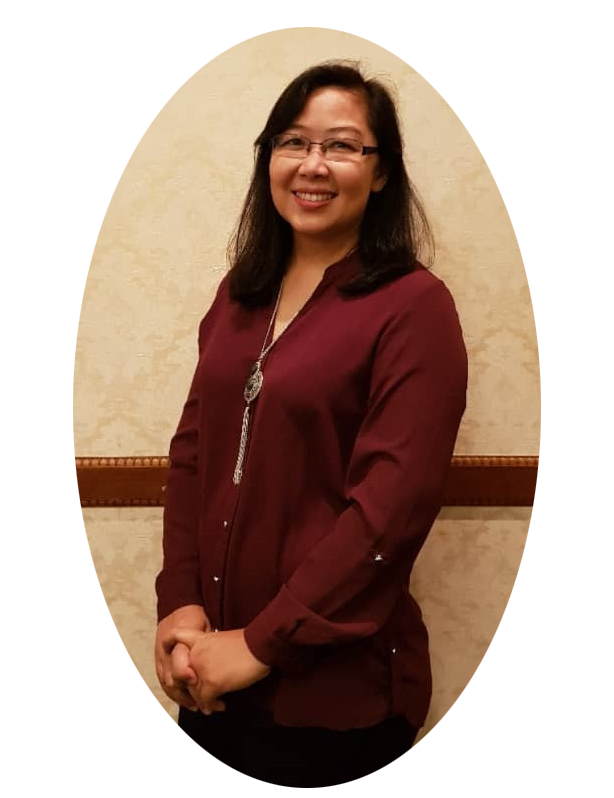 Hanis Harun
Hanis is a sought-after corporate trainer with 18 years of international corporate experience.

Before founding the Radiant Group in 2013, she led Global Accounts for TNS, the world's 2nd largest market information company, and was the Global Head of Consumer Research for the Telecoms sector of Nielsen, the world's largest market information company.

On top of this international career, the last 6 years as CEO and Master Trainer of the successful Radiant Group has given Hanis deeper insights into Innovation, Entrepreneurship, Leadership and Coaching.

Hanis' training clients includes some of Malaysia's largest multinationals.
Hanis has a Law Degree and an MBA in International Business from the University of Bristol, UK.
Jais Shamsuddin
Jais is the Head of Programmes for the Radiant Group.

He has more than 20 years experience in the corporate world, leading large operations & service delivery teams in Malaysia, and across Asia Pacific. During his corporate days, he has been recognized with coveted awards such as "Best Performing Employee" and "Most Dedicated , Creative & Innocative Person".

Jais is a Masters Degree Graduate in Strategic Business in IT from Portsmouth University UK and is a certified ITSM specialist, Lead Auditor for ISO27000 (ISMS) and Outsourcing Specialist for Human Resources.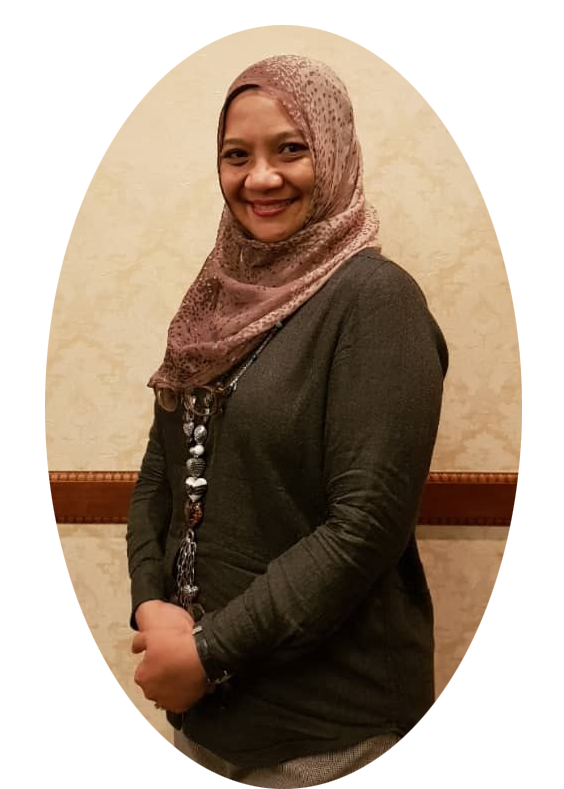 Jascelena Ahmad
Jascelena has over 10 years of experience in business consulting at Accenture.

She then joined Malaysia Airlines for 15 years, where she held senior management roles including IT, Strategic Procurement and Product Development. Her last role at MAS was Head of Products.

Jascelena's deep experience both as a consultant, and as a leader in a Malaysian multinational, furnishes her with valuable and practical insights in personal development, effective collaboration, inspiring leadership and business management.

Jascelena holds a BA Degree in Accounting, Finance and Computer Science from Lancaster University, UK.