Build an e-commerce business for extra income
With the economy in recession, and a recovery seemingly a long way away, it is important for everyone to create new sources of income. Indeed many ingenious services have cropped up since the pandemic struck, and most of them have involved e-commerce.
This workshop starts with the fundamentals of marketing, to ensure that your business concept and marketing mix is as strong as it can be. You then proceed to create a website for it, complete with online shop and payment gateway, under the tutelage of experts. All along, you will be exposed to best practices and Do's and Don'ts of e-commerce.
Secure added sources of income for you and your family members, through acquiring essential e-commerce skills!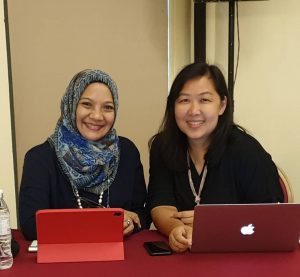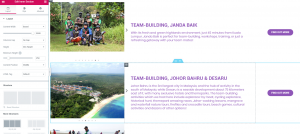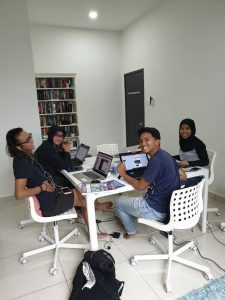 - Introduction to e-commerce
- E-commerce best practices today.
- Test and strengthen your business concept.

- Clarify your Marketing Mix: Customer Value, Cost, Convenience and Communication
-Choosing the best revenue model for your online business

practical; 8 hours in-person class
- Walk-through of good and bad e-commerce sites, and understanding the pitfalls to avoid.
- Setting up your website. (practical)
- Setting-up your online shop, and payment gateways, and fulfilling orders. (practical)
- Online promotion strategies.
- Anticipating issues.
- Measuring and analysing your website's performance data.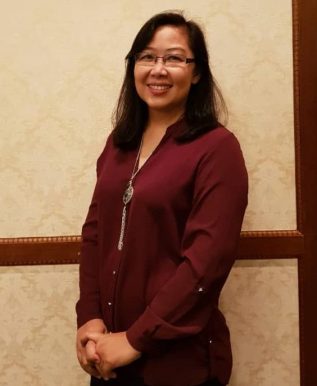 hanis izura
Successful entrepreneur. Experienced Corporate Trainer. Masters in Business Admin (MBA), UK.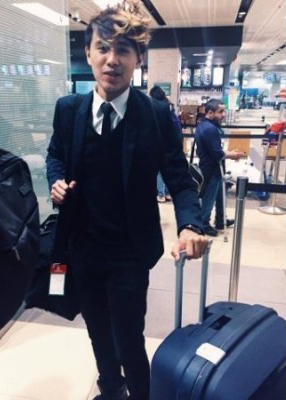 AMIRUL JUFRI
Marketing executive.
Website & graphics designer.
Bachelor in Business Marketing & Advertising , UK.

We are committed to implementing all sanitization and social distancing guidelines as advised by the Ministry of Health, to help prevent the spread of Covid-19. our space u8 workshop is 4,900 sq ft of space, for just 17 students at one time.