Meet The World Class Radiant Team!

Radiant Group's Co-Founders and Management
Dr. Faizal Ali, Chairman
Dr. Faizal Ali is a Consultant Plastic and Reconstructive Surgeon with KPJ Johor Specialist Hospital and KPJ Puteri Hospital, amongst the largest private hospitals in Malaysia. He was previously the head of Plastic Surgery at Hospital UKM. Dr Faizal Ali is a graduate of the University of Bristol, UK and a fellow of the Royal College of Surgeons in Ireland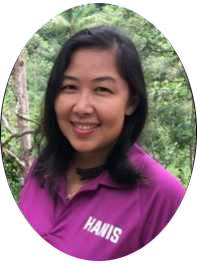 Ms Hanis Harun, CEO
Ms Hanis Harun enjoyed a successful 18 year international corporate career with two global companies. She has headed teams and served clients in over 30 countries. Hanis is a sought after corporate trainer and her passion is to help prepare others to thrive in the global economy. She has an LL.B and an MBA from the University of Bristol, UK, and is a UK-trained facilitator.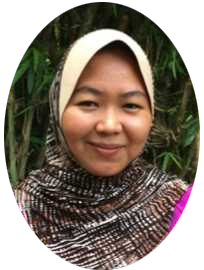 Ms Hana Harun, COO
Ms Hana Harun heads operations for Radiant Retreats. She is an Imperial College of London graduate and was a talented project and team manager for 13 years with a large IT consultancy. Since joining Radiant Retreats, Hana's impeccable attention to detail and focus on customer service has helped us grow into a major camping and events provider.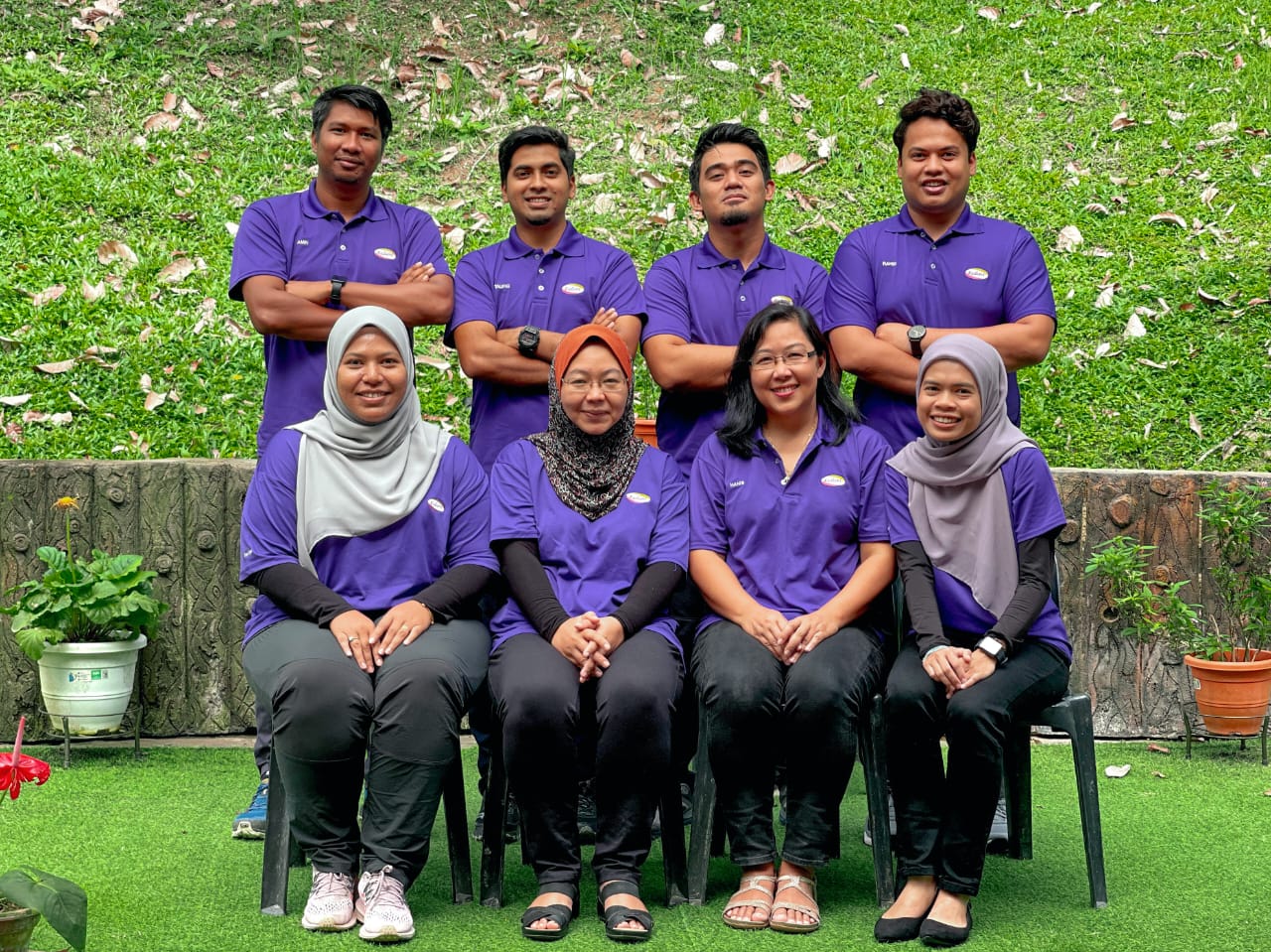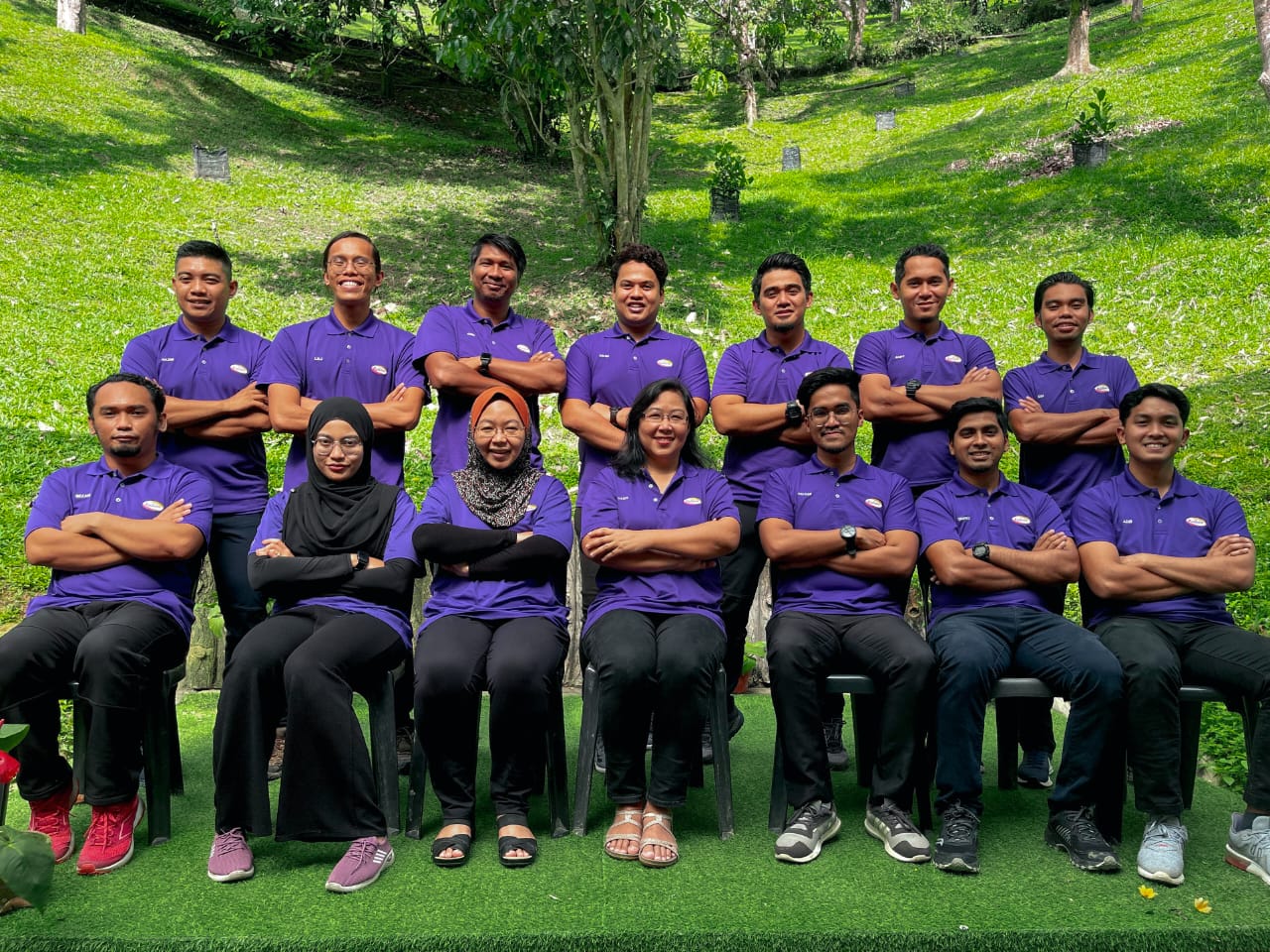 Radiant Groups' Executives
Rakib, Senior Manager
Rakib is our expert in Forestry and is a Forestry graduate from University Putra Malaysia. He leads our facilitator team and is a talented coach and facilitator . As our earliest employee, Rakib has been instrumental to the success of Radiant.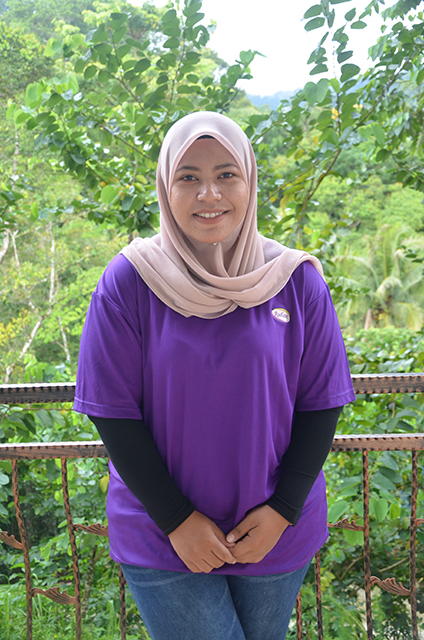 Najwa, Manager
Najwa spearheads our operations team , upholding high standards to ensure the comfort and safety of all our participants. She is a University Putra Malaysia graduate in Forestry, and is one of our pioneer leaders.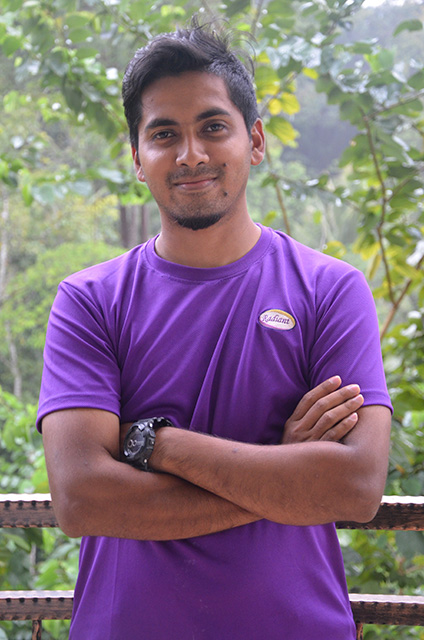 Taufiq, Manager
Taufiq is a UPM graduate in Parks and Recreation. He is an outdoor enthusiast who loves to conquer mountains. He is also a talented teacher who advocates for soft skills development through outdoor experiences.
Nurul Fatihah,
Operation Specialist
Fatihah is a UPM Graduate in Parks & Recreation. She is a senior in our operations team, and is an expert at event management, no matter how complicated. Fatihah is also a creative videographer.
Rahim, Assistant Manager
Rahim is a passionate and cheerful advocate for turtle and marine conservation, and loves to teach kids about the marine environment. He graduated from University Malaysia Terengganu with a Bachelor of Science in Marine Biology.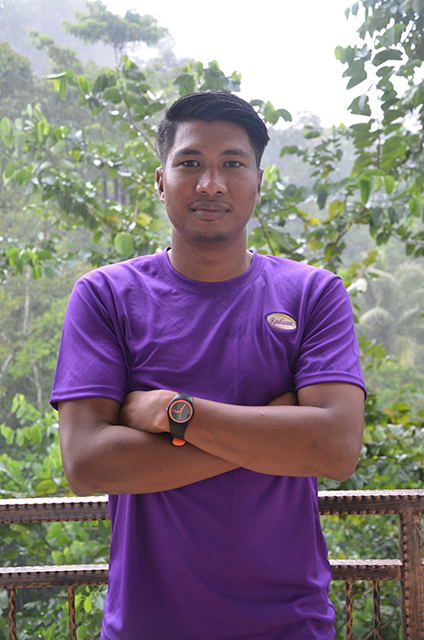 Amin, Assistant Manager

Amin is a Sports Science graduate from UITM and is an outdoor enthusiast. He has solid experience in climbing and whitewater, is a creative games master, and is a keen teacher of survival skills to kids of all ages.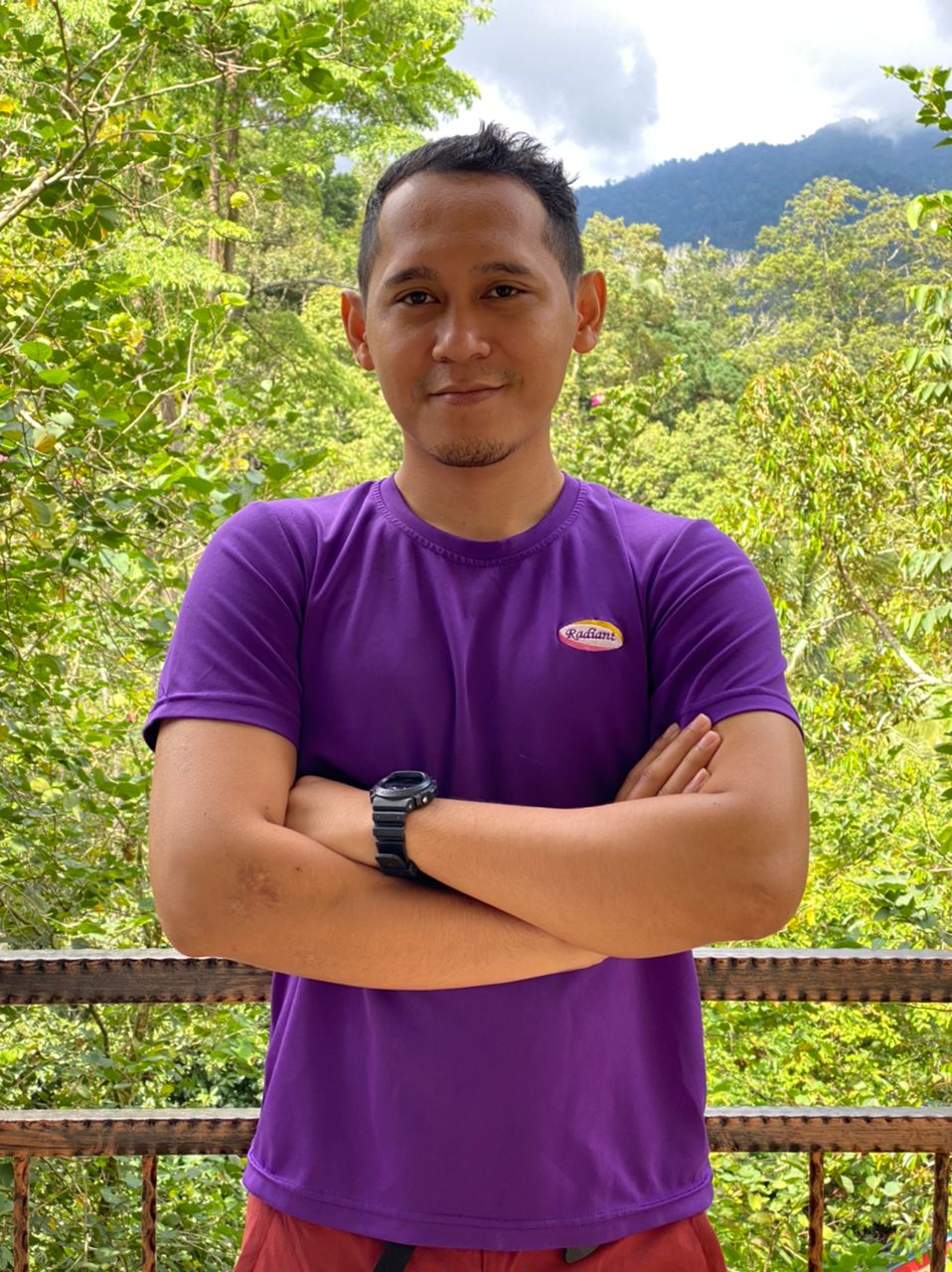 Akiff, Assistant Manager
Akiff is an outdoor enthusiast, and a skilled kayak athlete. His background in corporate, training, and artistic productions, add to the diverse and valuable skillset which Akiff brings to the Radiant Team. He is a graduate in English Literature from UPM.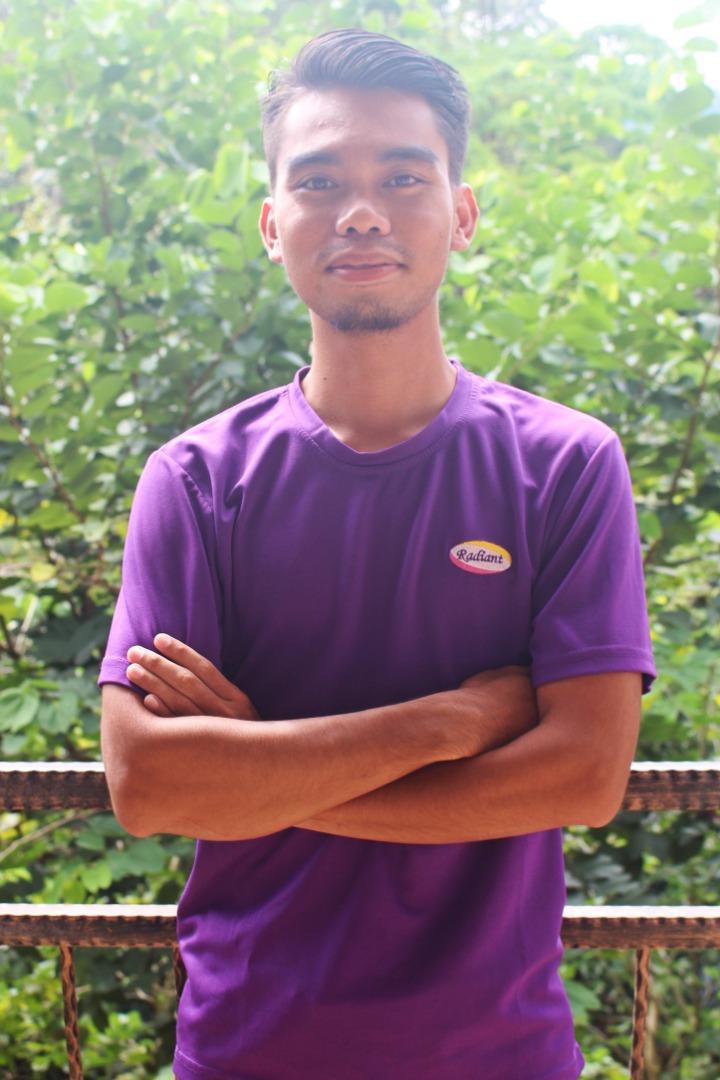 Eim, Senior Facilitator
Eim is a Marine Science graduate from UMS who particularly enjoys conducting nature interpretation for all ages, especially related to marine. He is a cheerful and caring facilitator, who brings out the best in participants. Eim also has a passion for activities involving service to the community.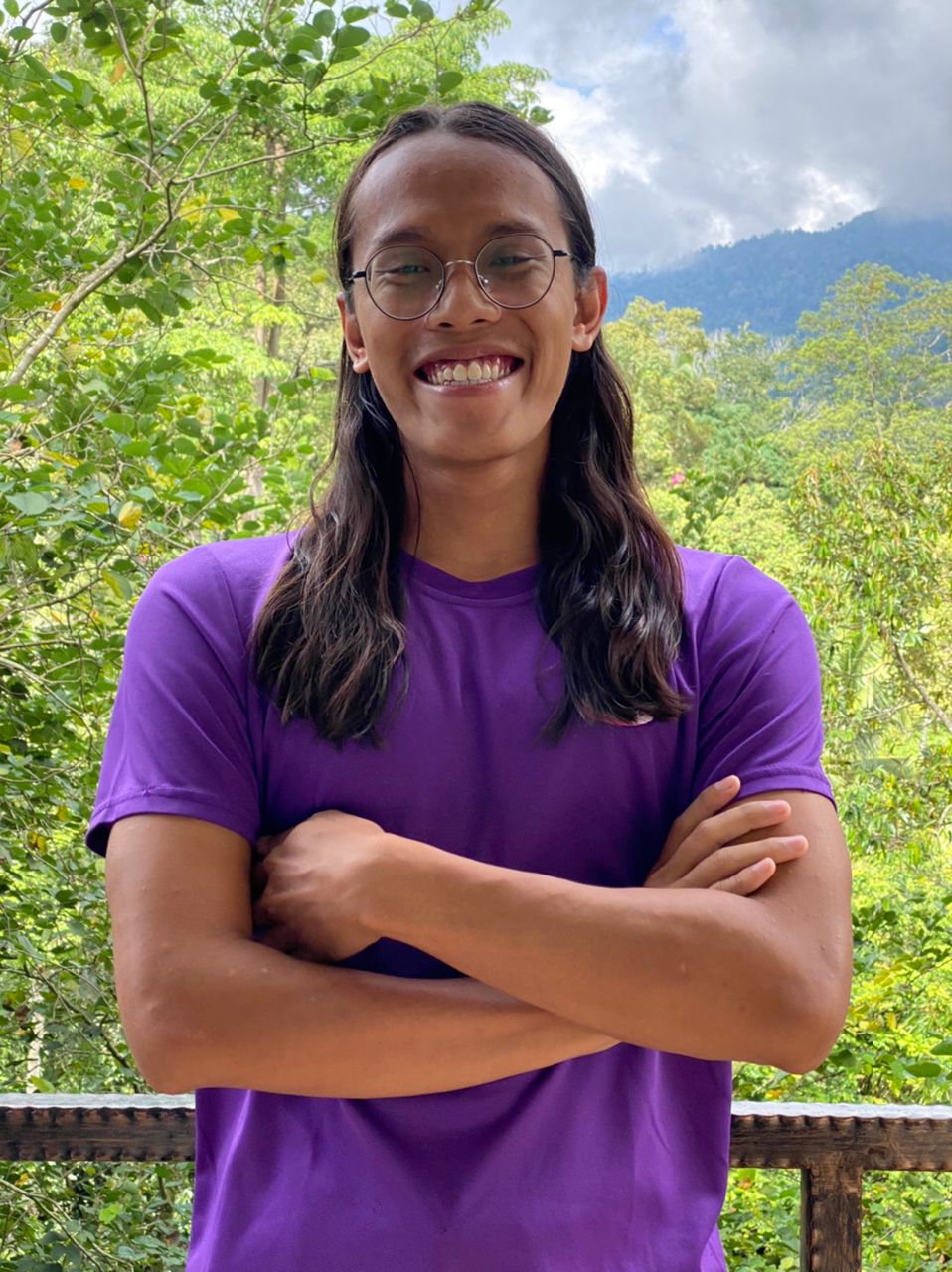 Lulu, Senior Facilitator
Luqman, better known as Lulu, adores the forest. His energy, passion for the outdoors and fun-loving nature makes him an excellent facilitator. Lulu is a graduate in mechanical engineering from Uniten.
Nazmi, Senior Facilitator
Nazmi is a native of Janda Baik and knows this region thoroughly. He puts his passion for farming and wilderness skills to great use at our school programmers. Nazmi is a highly professional and caring facilitator, and is our environmental protection champion forJanda Baik.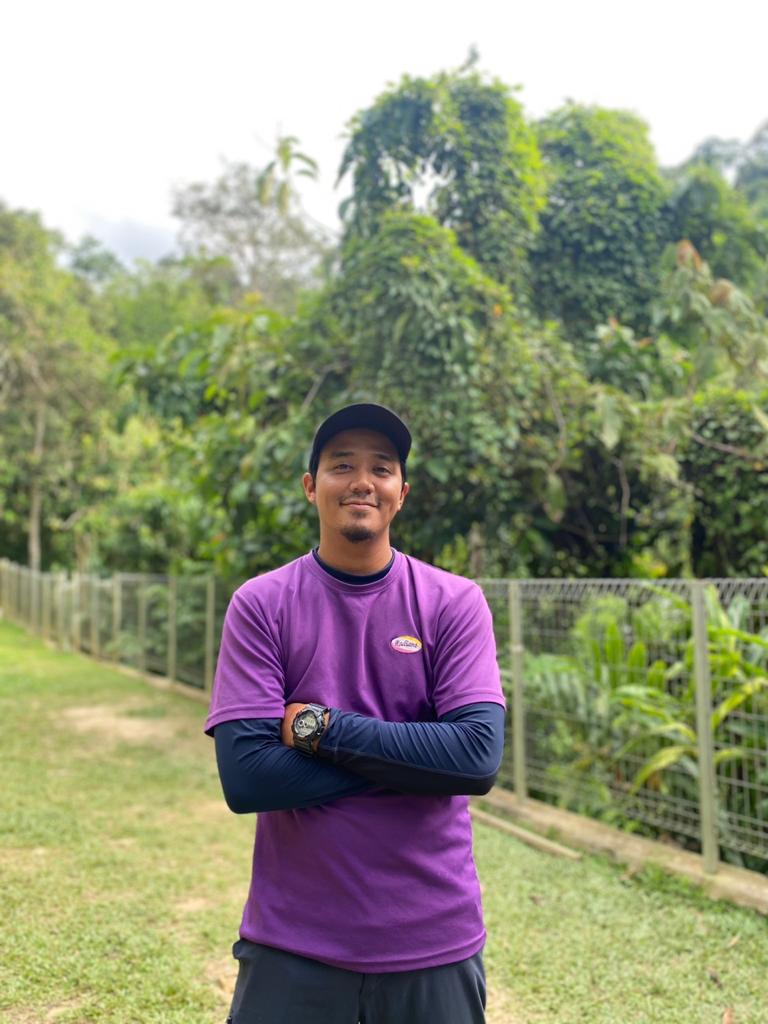 Iman, Senior Facilitator
Iman is an outdoor recreation graduate and specializes in sustainable tourism. A very passionate, energetic and nature-lover person. With his positive and easygoing attitude, it's a great addition to Radiant team.
Jai, Facilitator
He is young,fit and energetic. He is a graduate in Tourism and Hospitality at Politeknik Muadzam Shah,Pahang. His passion is towards nature,outdoor activities. His cheerful attitudes makes people around him feel comfortable and welcomed at the same time
Diyan, Facilitator
Irfan, Facilitator
Irfan is a great facilitator, graduated from Universiti Putra Malaysia.He is passionate in running all sort of programs, from academic events to corporate workshops, and he has a natural ability to keep everyone engaged, regardless of their age or background.
Haikal, Facilitator
Haikal has a strong passion in teaching, with a keen eye in outdoors and travelling. He loves to encourage students as they learn new things and get involved in the activities we offer. He graduated from University Putra Malaysia in Bachelor of Park and Recreation. His sense humors always bringing people together.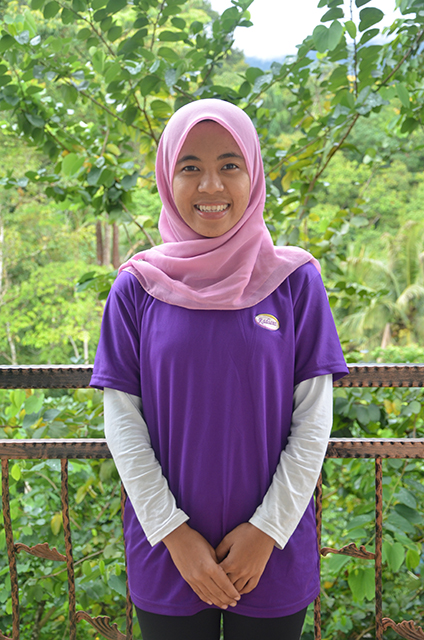 Atikah, Assistant Manager (Educator)
Atikah leads our team of educators, and is an exemplary and engaging educator herself. She absolutely loves helping kids better understand this world that we live in. She holds a degree in Geology from the University of Malaya.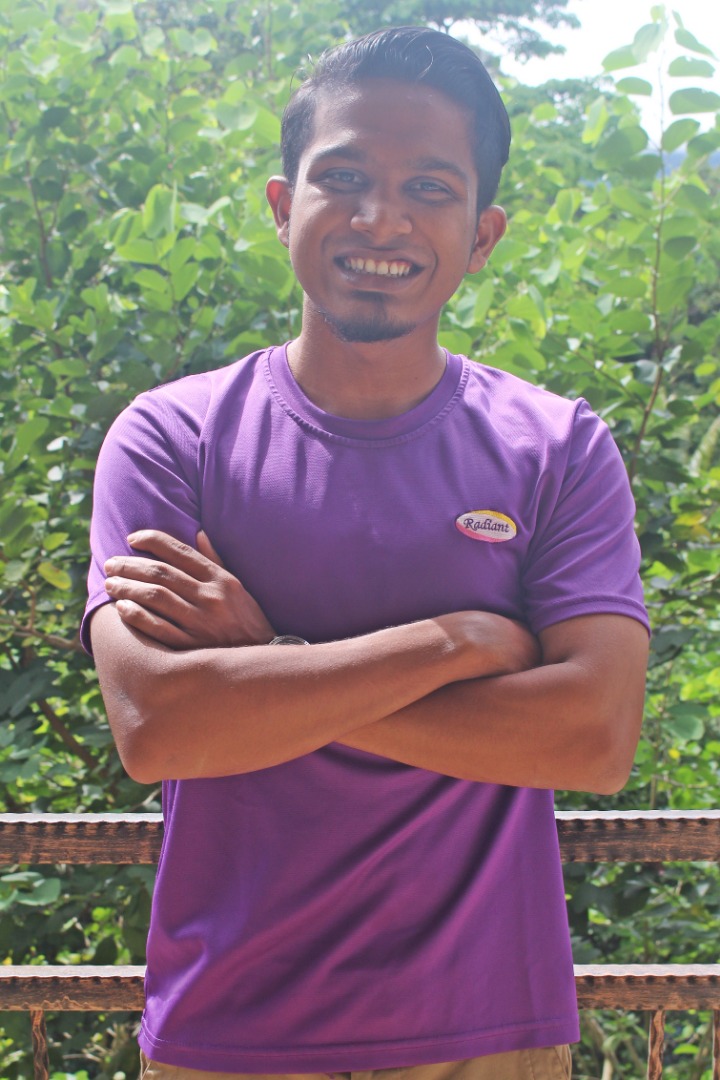 Hanafiah, Senior Educator
Hanafiah is a Biology graduate from UITM and has a passion for teaching science, especially if it's hands-on and practical. He had 5 years of experience facilitating science learning at Petrosains, KLCC as a volunteer, before joining the Radiant Team
Farah, Educator (Environmental & Conservation Lead)
She is a Geography BSc graduate from the University of Bristol. Farah is passionate in environmental conservation and management. She has led sea turtles and coral reefs conservation projects in the Perhentian Islands, Terengganu.
Aida, Senior Operation Executive
Aida is our expert on all activities in Janda Baik, and creates awesome experiences and collaborations for the benefit of our guests. Aida is a graduate in Bachelor of Park and Recreation Science from University Putra Malaysia.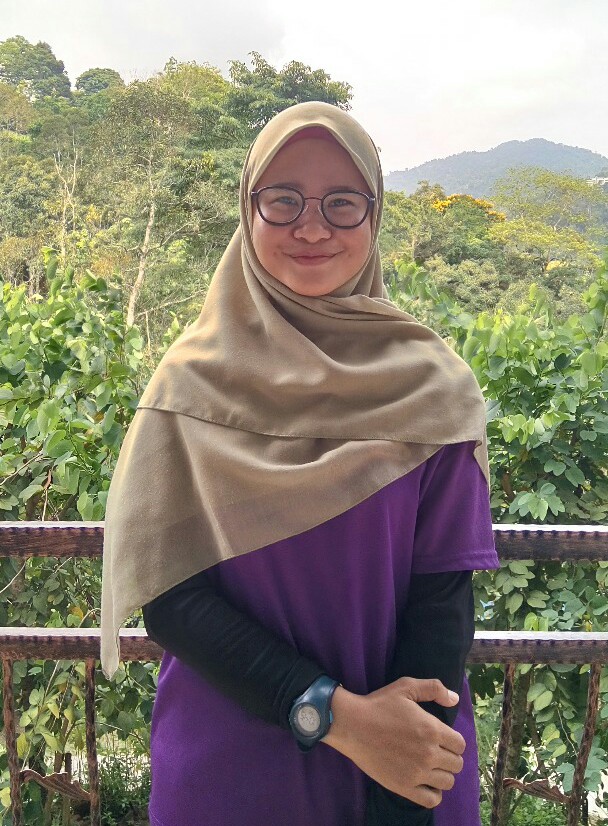 Dila, Senior Operation Executive
Fadhilah is a graduate of UPM, and is exceptional at managing our guests and facilities. Her dedication, clever problem-solving and high standards, earns her constant praise.. Fadhilah has a passion for wellness and beauty which perfectly suits our natural environment, and infuses her work.
Dee, Operation Executive
Dee's passion istourism, and seeing delighted smiles on our visitors' facesis her favourite reward. She is a highly professional customer service executive, who takes pride in crafting the perfect experiences for guests. Fadhilah has a Bachelor in Tourism Management from Universiti Malaysia Terengganu.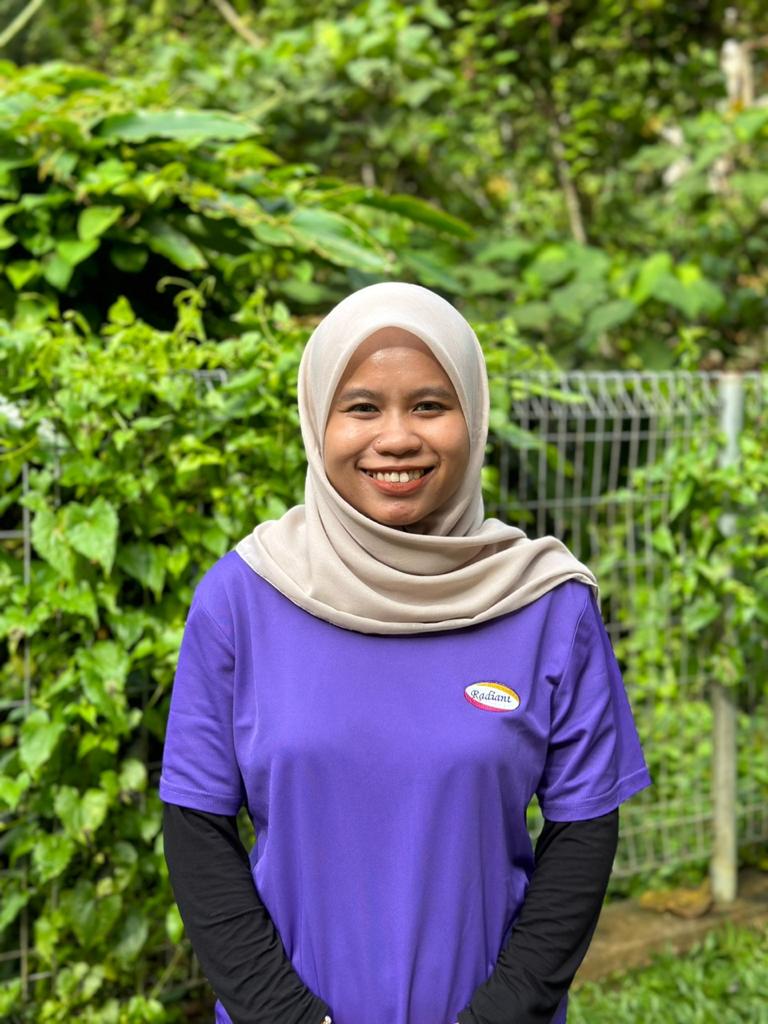 Adel, Operation Executive
Adel is a highly personable operations executive who takes pride in providing high quality programmer operations. Her attention to take care for our clients, is simply exemplary. Adel is graduated from University Malaysia of Terengganu in Bachelor Tourism Management.
Ilya, Assistant Operation

Ilya is the operation executive at Radiant. She graduated in Business Information System at Politeknik Sultan Haji Ahmad Shah. Ilya specializes in website development and maintenance. She has strong demonstrated skills in handling Radiant's official website and improving the business traffic.