Day Trip Activities in Cherating and Kuantan!

You can mix and match between itineraries, or view our games menu to choose from dozens of other options! Radiant will put all your choices together into an unforgettable day of concentrated team fun!
Paddle through the green, UTM campus on your electric-boosted bikes, in a bid to be the first team to find and complete all 8 challenges. ​
See you at the scenic observatory for the finish!​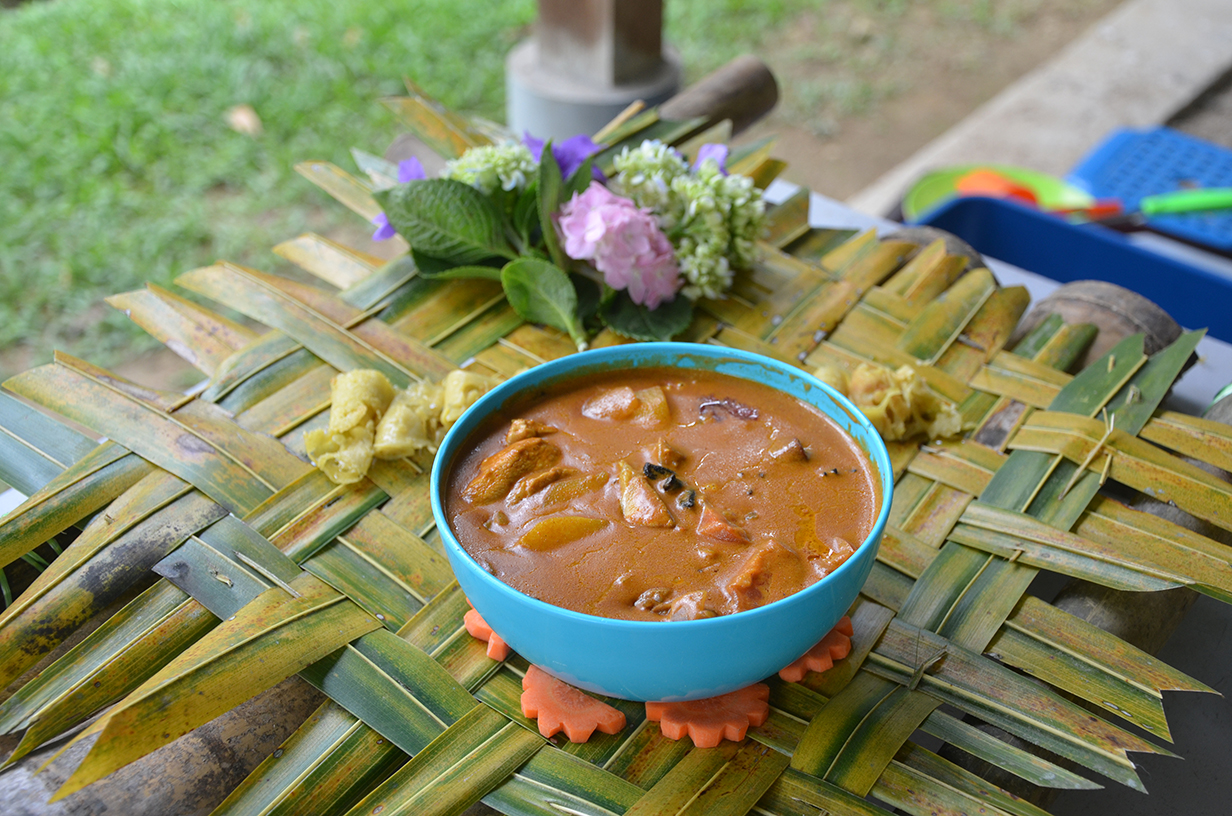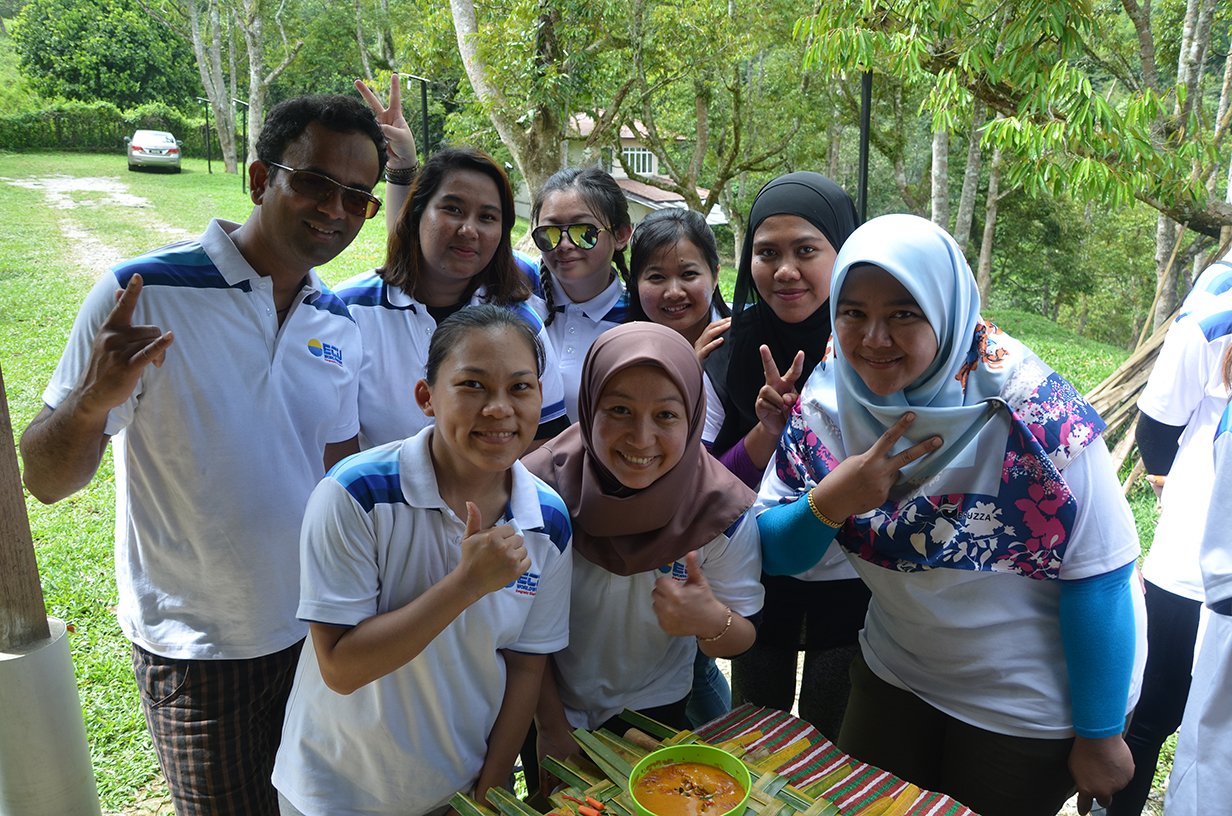 In the competition format, this is a 4km walk around the main historical sights and monuments of Johor Bahru, in a fun hunt for facts, food and photos.​
A truly enjoyable way to get to know the old city!​