Day Trip Itineraries in Cherating!
You can mix and match between itineraries, or view our games menu to choose from dozens of other options! Radiant will put all your choices together into an unforgettable day of concentrated team fun!
This itinerary is for teams that want a lot of fun, laughs and relaxation by the beach, at one of the many Cherating seaside resorts. In the morning, bring-on the creativity at either Marine Masterchef, Beach Explorace or the Pirate Treasure Hunt! Then after a great lunch buffet, the whackiness continues with Whacky Beach Games, or Wet & Dry Team Games!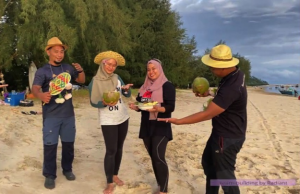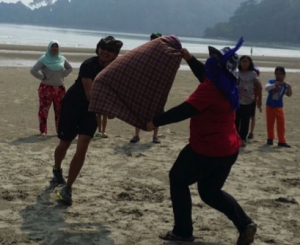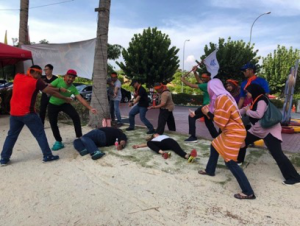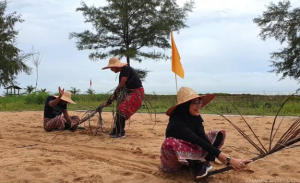 Cherating Beach Adventure!
This full-day itinerary is for fun-loving teams with an adventurous, competitive spirit! Taking place at one of the many Cherating seaside resorts, start with a friendly fight at the War Games, or experience the adrenaline of an Amazing Race with crazy modes of transport! Re-energize with a sumptuous buffet, and it's into the ocean for floating Sea Battles, or a strategic build-and-execute Sea Rafting Mission!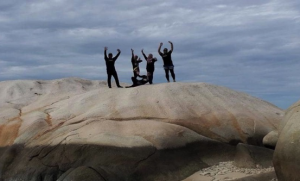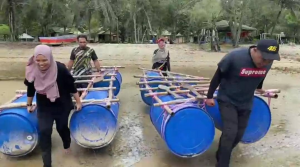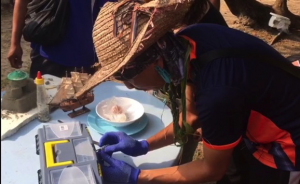 Create your own itinerary!
Fully customize your own itinerary and choose from our wide selection of games and activities that suit your preferences!
Then, call us for a quotation!