Day Trip Itineraries in Mersing & Penyabong!

You can mix and match between itineraries, or view our games menu to choose from dozens of other options! Radiant will put all your choices together into an unforgettable day of concentrated team fun!
With the gorgeous Tanjung Resang beach as your background, compete at Marine Masterchef, a unique cooking challenge with stations like "Keropok Kreatif" and "Otak2 Ori", followed by whacky fun beach games!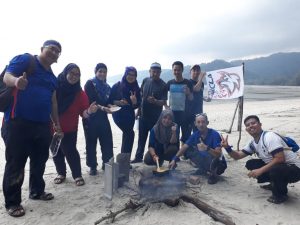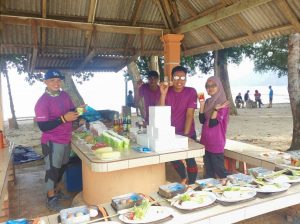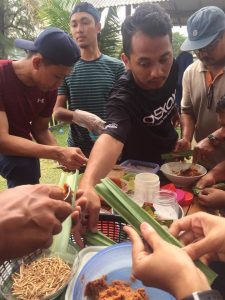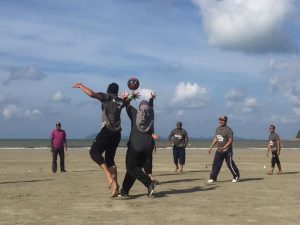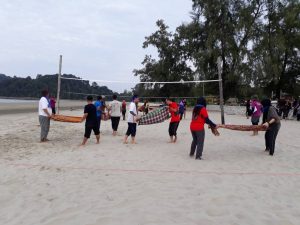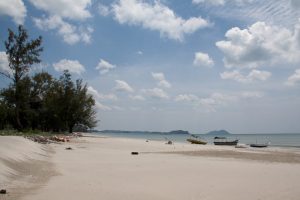 Penyabong Beach Adventure!
Enjoy the serene walk along sandspit and through mangroves to view the impressive rock structures of Pulau Mawar, followed by the rib-tickling Pirate's Treasure Hunt back at the resort!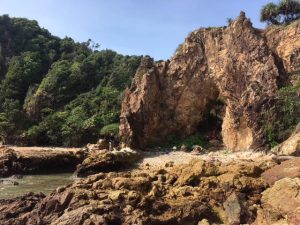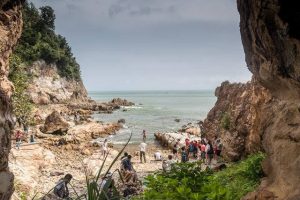 Penyabong Beach Challenge!
An itinerary for the adventurous! Summit Mount Aroung (elevation of 250 meters) to enjoy the stunning views from the top, then take the sea route down, clambering over red boulders. After a delicious lunch, work as a team to successfully execute the sea-rafting mission in the shallow waters of Tanjung Resang.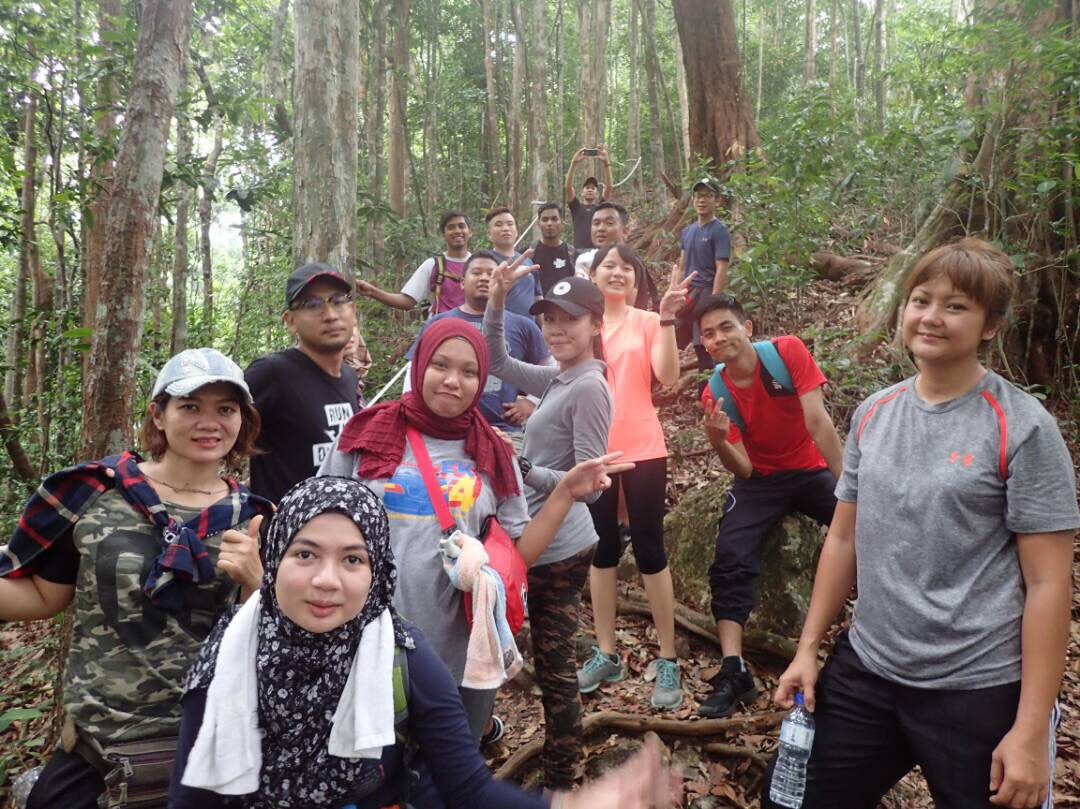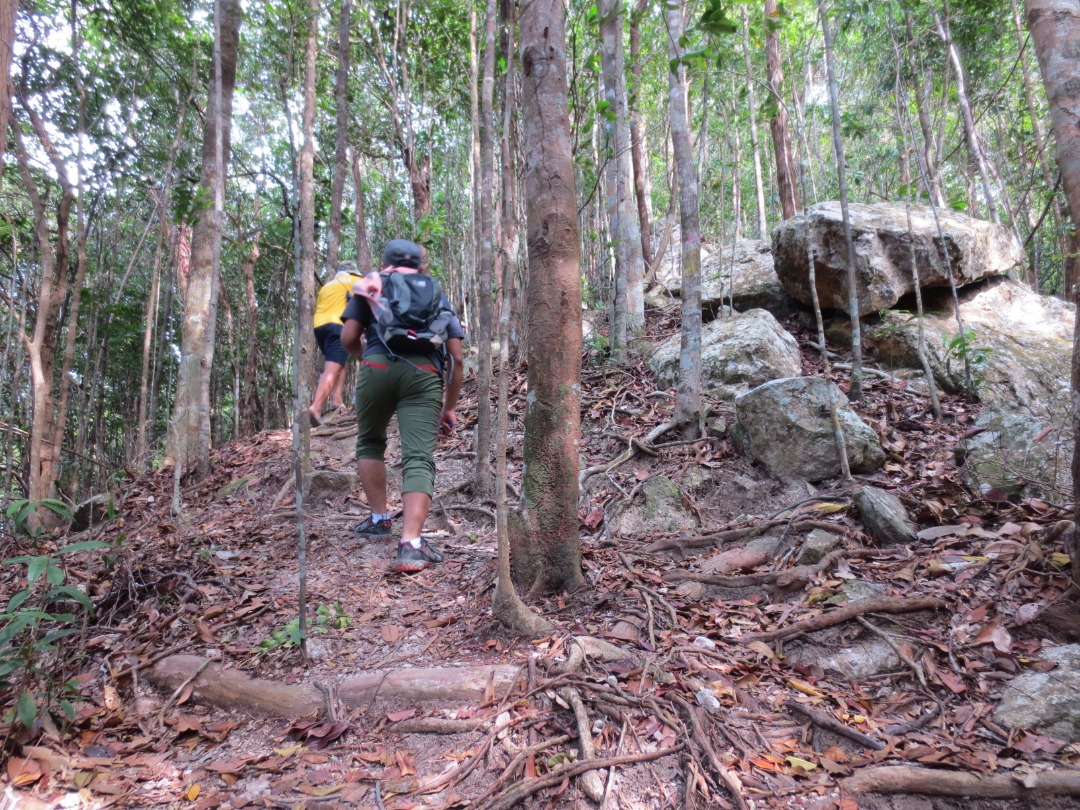 Island Hopping & Snorkelling!
What is better than spending a day boating around blue ocean waters to discover secret beaches, uninhabited islands, and the riotous corals under the surface of the sea? Answer: All of the above, plus a BBQ to come back to!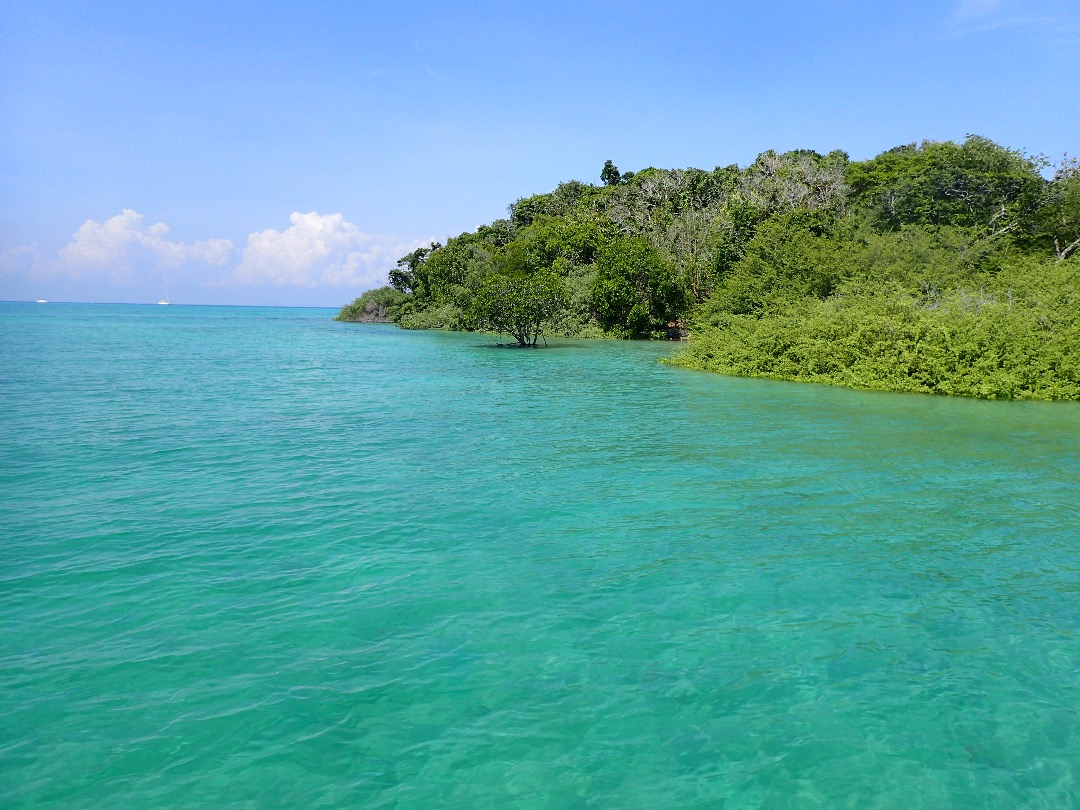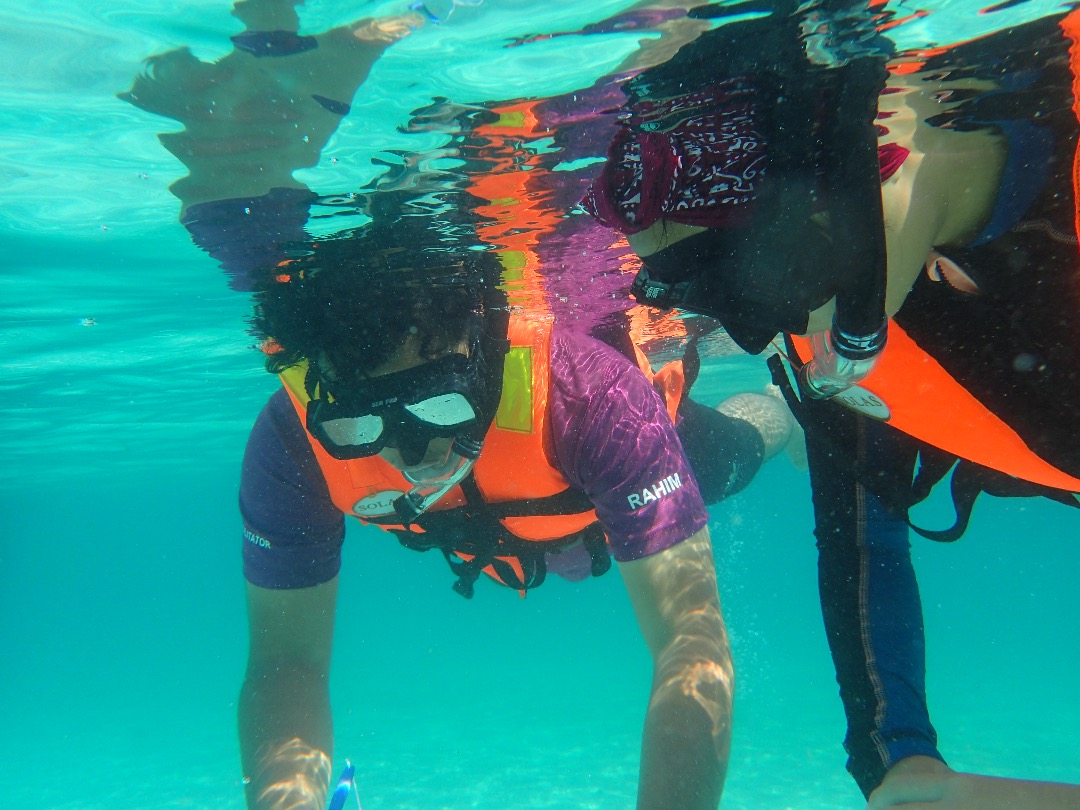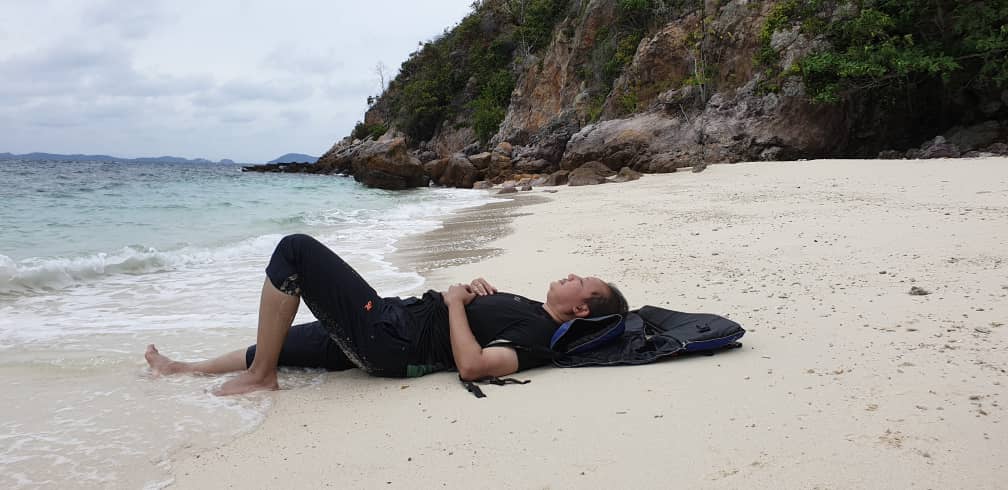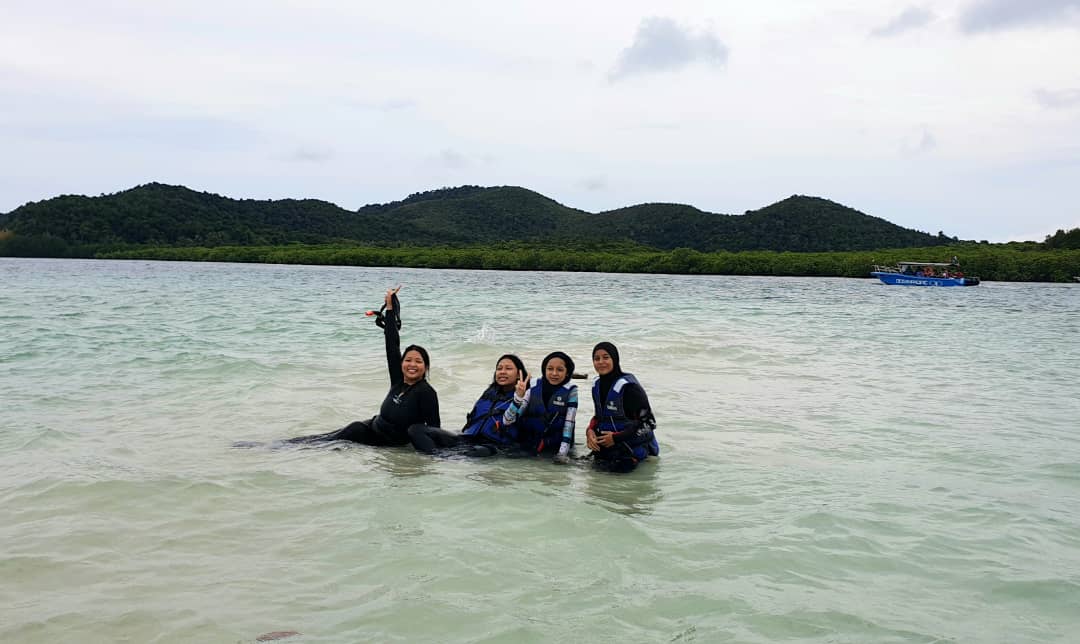 Create your own itinerary!
Fully customize your own itinerary and choose from our wide selection of games and activities that suit your preferences!
Then, call us for a quotation!