Welcome to Kathy's Kitchen at Radiant Retreats Site A, Janda Baik. This kitchen also caters food to Radiant Site B.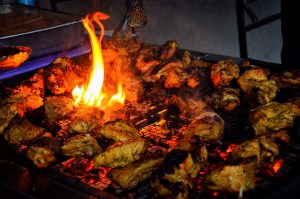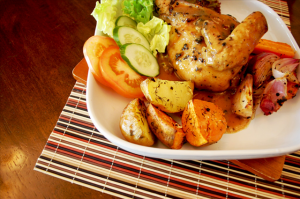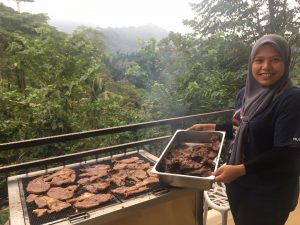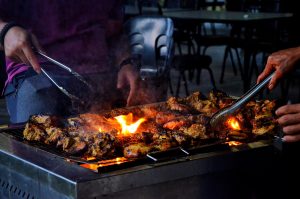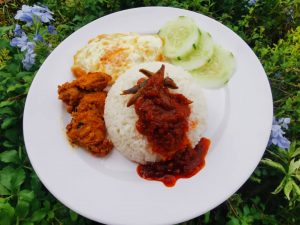 - Kathy's Kitchen is only open for pre-orders, and for a minimum order of 8 pax choosing the same menu.

- We require advance notice to guarantee all of these choices. Should your notice time be shorter than 5 days, some items may not be available, and we will advise you on the alternatives.

- Other than Breakfast, there is a Delivery Surcharge if you want meals to be sent to your accommodation, instead of eating them at Kathy's Kitchen. Please pay your server directly:


- RM40 charge for small groups of under 15 pax.

- RM80 charge for groups of 15pax+

- RM150 for BBQ service at your accommodation.

-Meals will be packed in tupperwares/silver trays, and will be self-serve, using crockery and cutlery provided in your villa / lodge.

-Please wash used crockery and cutlery, and set the tupperwares / silver trays aside for the server to clear.