Day Trip Itineraries in Port Dickson!

You can mix and match between itineraries, or view our games menu to choose from dozens of other options! Radiant will put all your choices together into an unforgettable day of concentrated team fun!
A day of wholesome fun at the beach! Start with a Masterchef or Treasure Hunt game that's filled with mayhem, then compete at the Wet & Dry Telematch at the hotel's lovely pools, or War Games at the beach!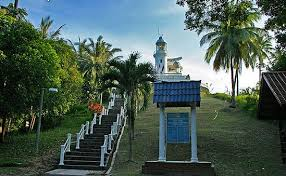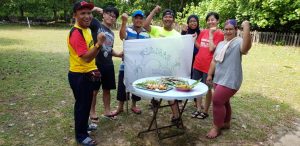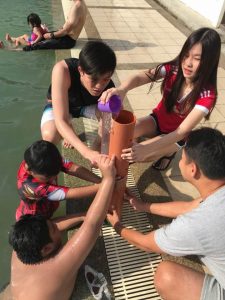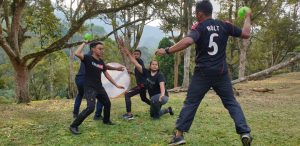 The exhilarating Cape Rochado Explorace takes you and your team through forest, along the beach, up a limestone hill, and back down again. After recharging with a nice buffet lunch, continue your competition in the sea, by being the first to complete the rafting mission!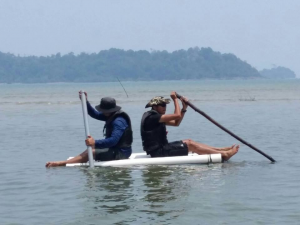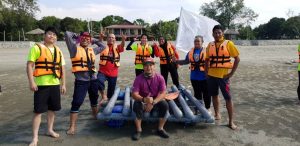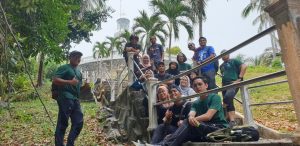 Create your own itinerary!
Fully customize your own itinerary and choose from our wide selection of games and activities that suit your preferences!
Then, call us for a quotation!