Day Trip Itineraries in Selangor and KL!

You can mix and match between itineraries, or view our games menu to choose from dozens of other options! Radiant will put all your choices together into an unforgettable day of concentrated team fun!
5* Hotel Blockbuster Games!
Enjoy a selection of Radiant's best onsite and indoor games, at a luxurious hotel of your choice. With lunch, 2 breaks and team prizes included, this will be a team-building treat your team will surely treasure.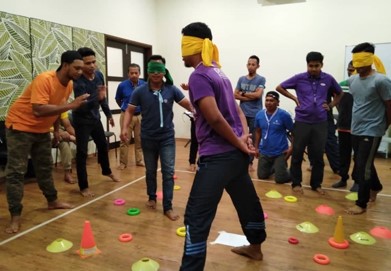 3-4* Hotel Blockbuster Games!
A team-building day comprising your choice of Radiant's best onsite and indoor games. Our large choice of 4 star and 3 star partner hotels ensures that there is a good option for most budgets. A delicious lunch, 2 breaks and team prizes are included!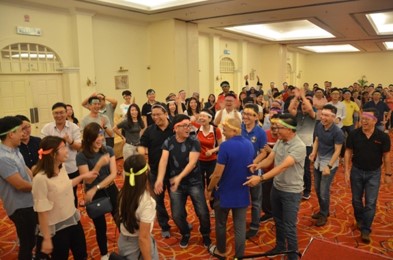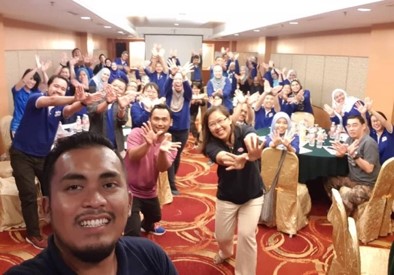 Leveraging the beautiful landscape and good road infrastructure of Putrajaya, your team will compete in an exciting explorace by car, which will take them through the highlights of Malaysia's administrative capital. In the afternoon, the fun continues with onsite / indoor games at the luxurious Palm Gardens Hotel.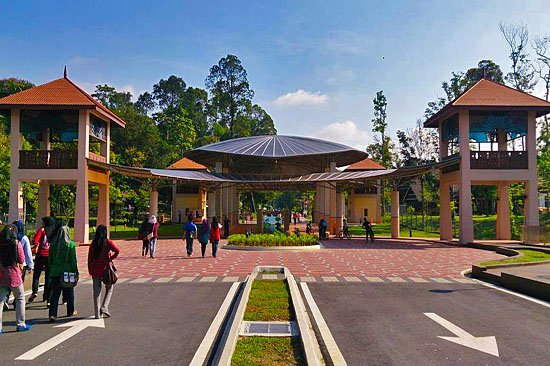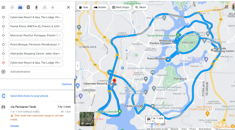 The huge National Botanical Gardens at Shah Alam is the location for our Eco Amazing Race, on bike, on bus and on foot. After a delicious picnic lunch, enjoy a hilarious afternoon in the sand and water arenas, at the Wet & Dry Telematch games.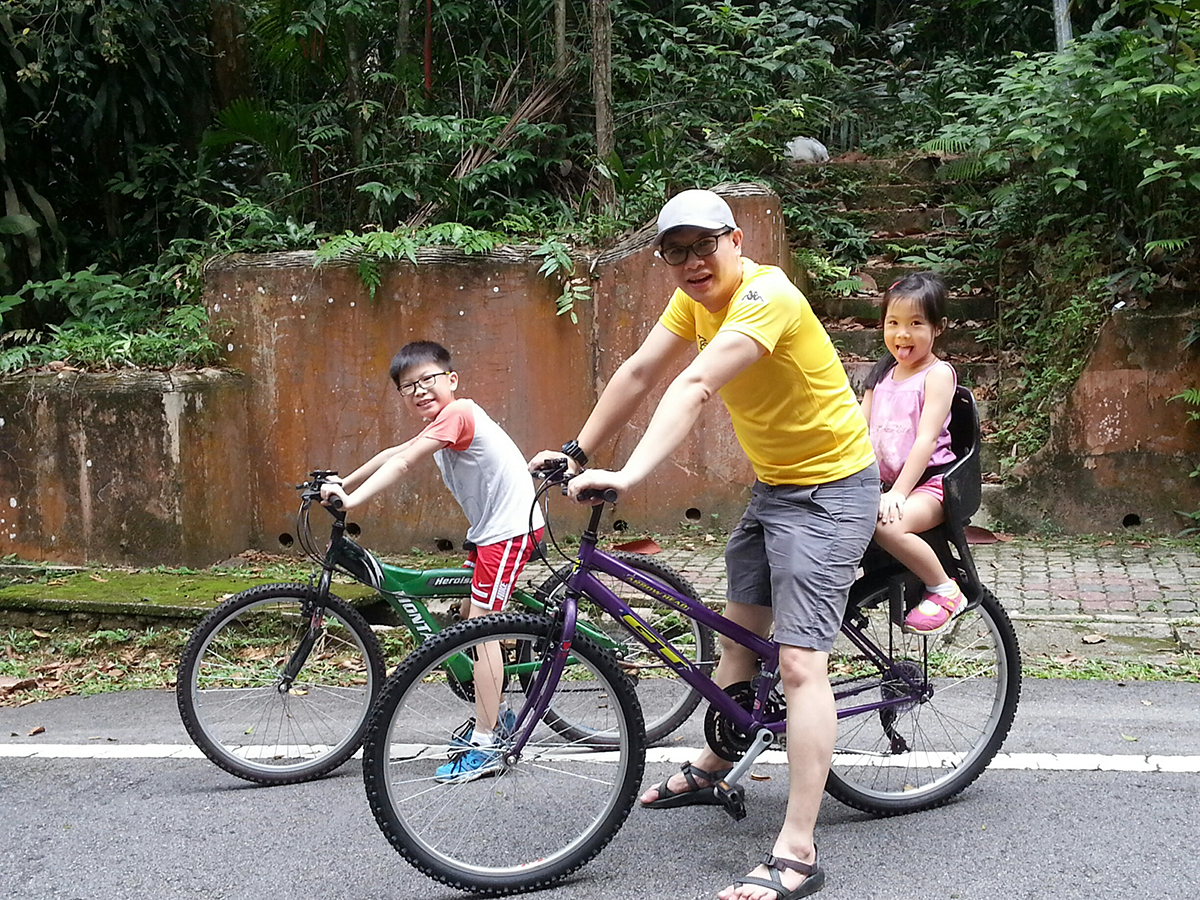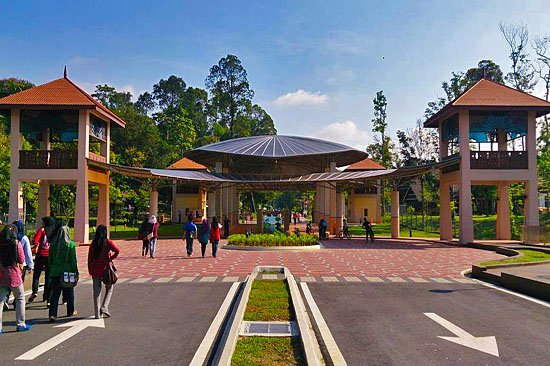 The gorgeous mature trees of KL's Lake Gardens is your backdrop to a series of fun Team-Building Games like Frostbite and Blind Maze, or a series of exciting war games, like Battleship and Landmines! In the afternoon, challenge yourself to our escape games at the Royal Lake Club!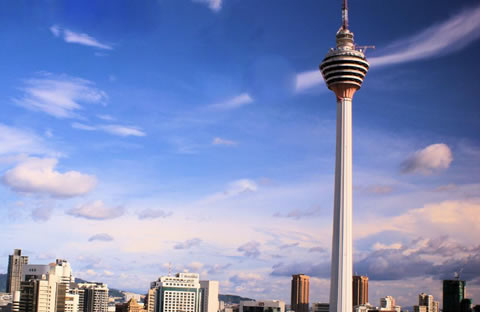 This highly competitive but fun race around the heart of KL and its efficient rail system comprises different challenges in some of the most famous locations in the city!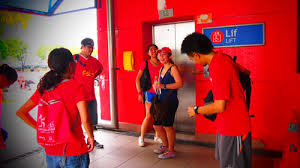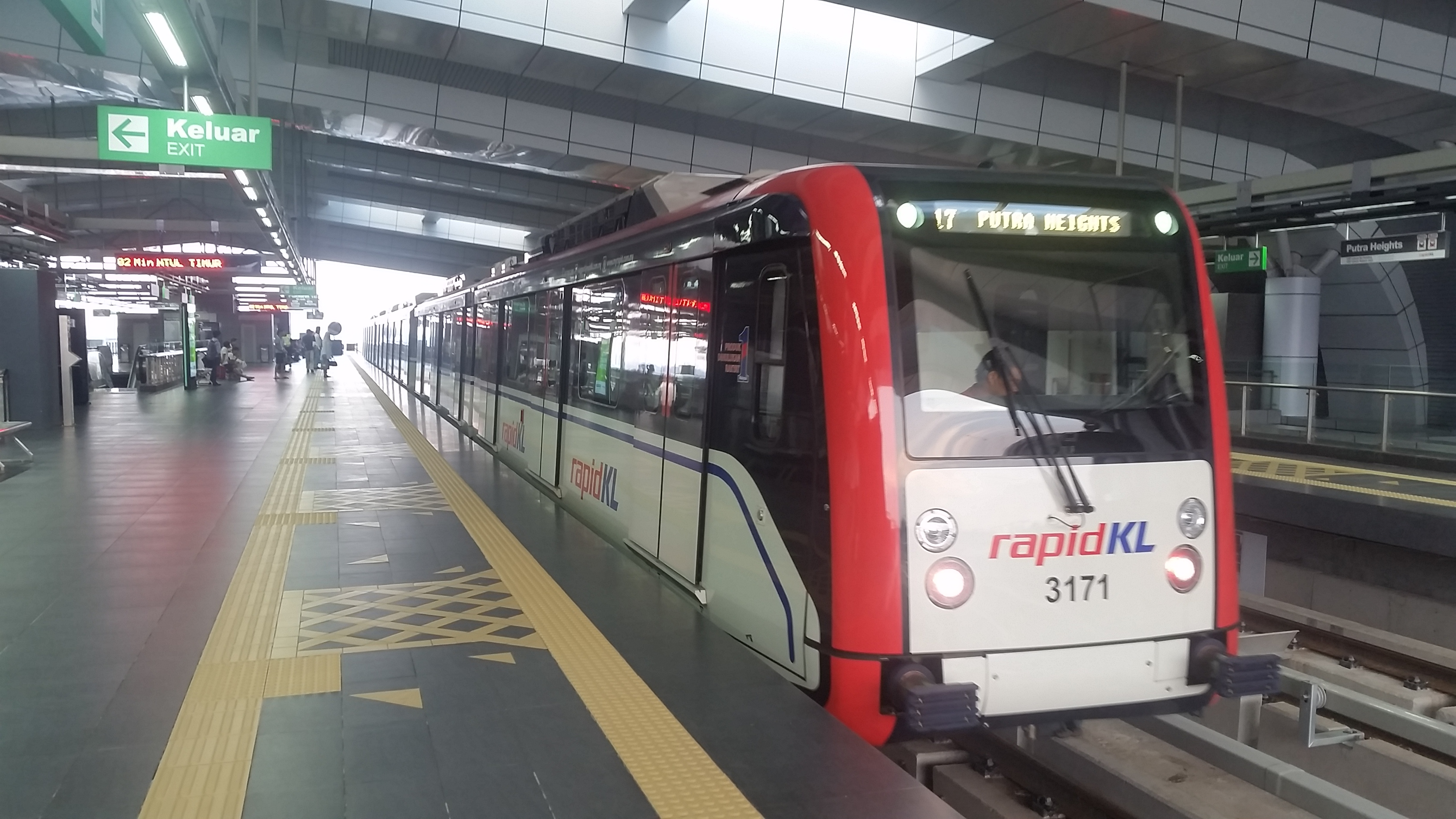 A day of team fun and whacky games at the beach is hard to beat. Especially when it's at the gorgeous 5* Avani Sepang resort! Come prepared to get wet and sandy, and to make fabulous new seaside memories with your team!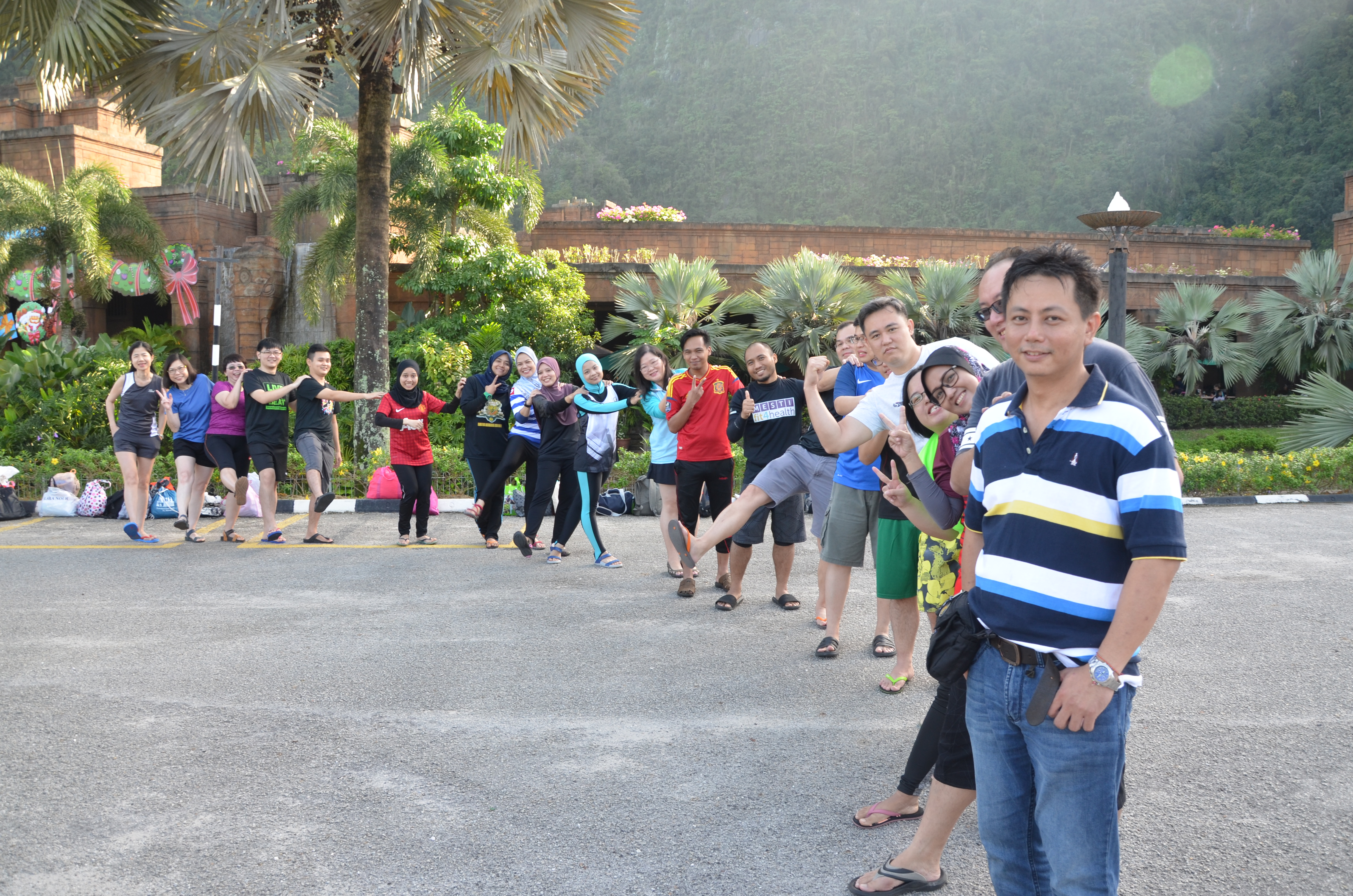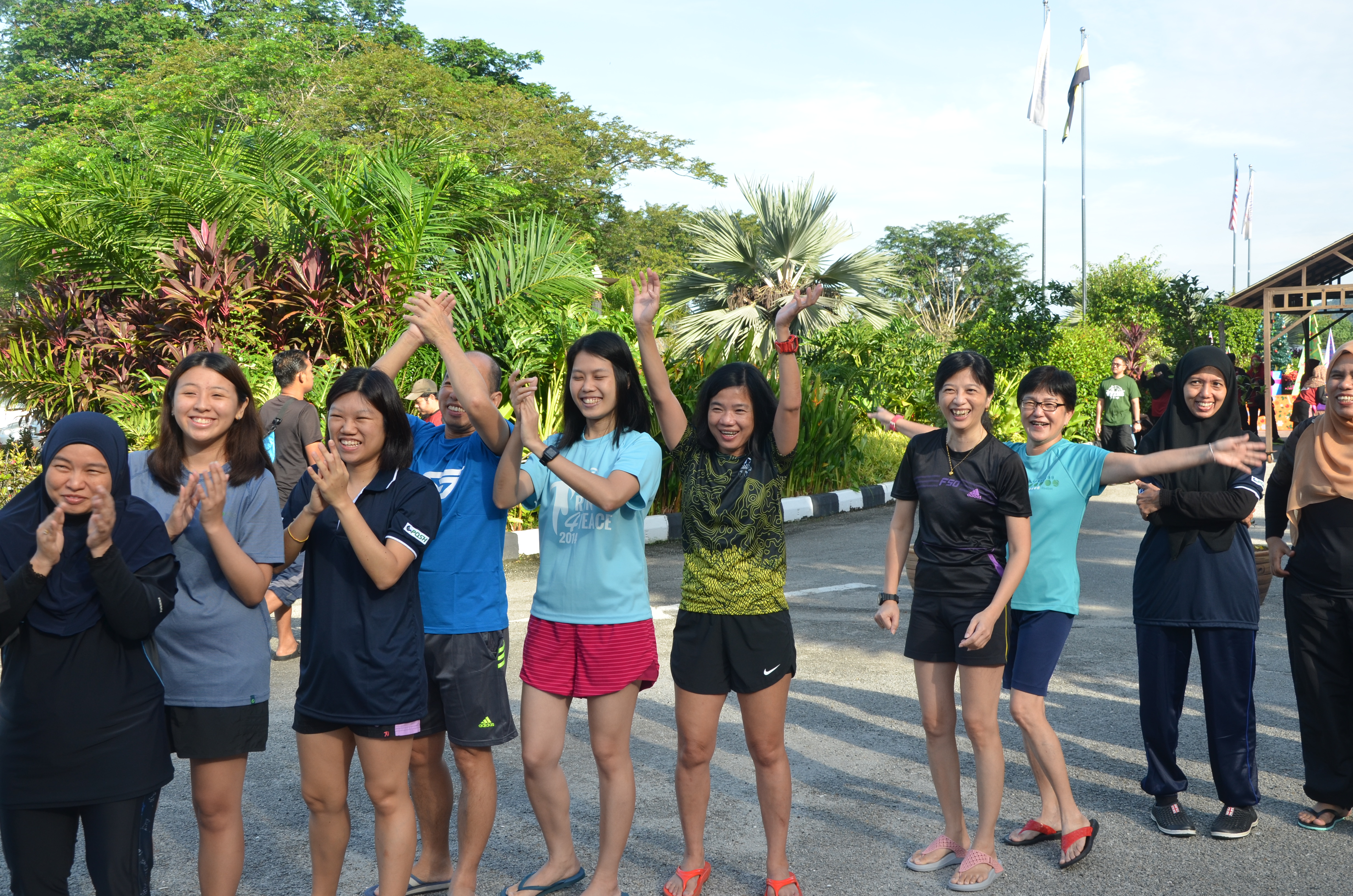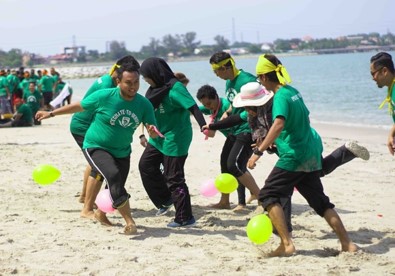 Enjoy an exhilarating day at the famous Sunway Lagoon! Our team will ensure that you have the time for both adventurous and fun team competitions, as well as to chill and destress, within this fabulous theme park. Lunch, 2 breaks, prizes and your private event space are all included in the package.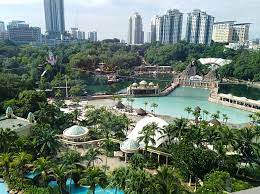 Create your own itinerary!
Fully customize your own itinerary and choose from our wide selection of games and activities that suit your preferences!
Then, call us for a quotation!