Day Trip Itineraries in Selangor and KL!

You can mix and match between itineraries, or view our games menu to choose from dozens of other options! Radiant will put all your choices together into an unforgettable day of concentrated team fun!
The Paya Indah Eco Challenge is a fun and energetic morning on bike and on foot in a race to save the world! In the afternoon, move indoors with a selection of fun team-building games like Masterchef or The Prisoner of Azkaban escape game.
Based at the gorgeous and spacious Amverton Cove Resort at Pulau Carey, this retreat starts with an explorace involving kayaks, swan boats, cycles, sacks and your own two feet. Then, enjoy the cool wet and dry telematch, followed by an enjoyable soak!
The huge National Botanical Gardens at Shah Alam is the location for our Eco Amazing Race, on bike, on bus and on foot. After a delicious picnic lunch, enjoy a hilarious afternoon in the sand and water arenas, at the Wet & Dry Telematch games.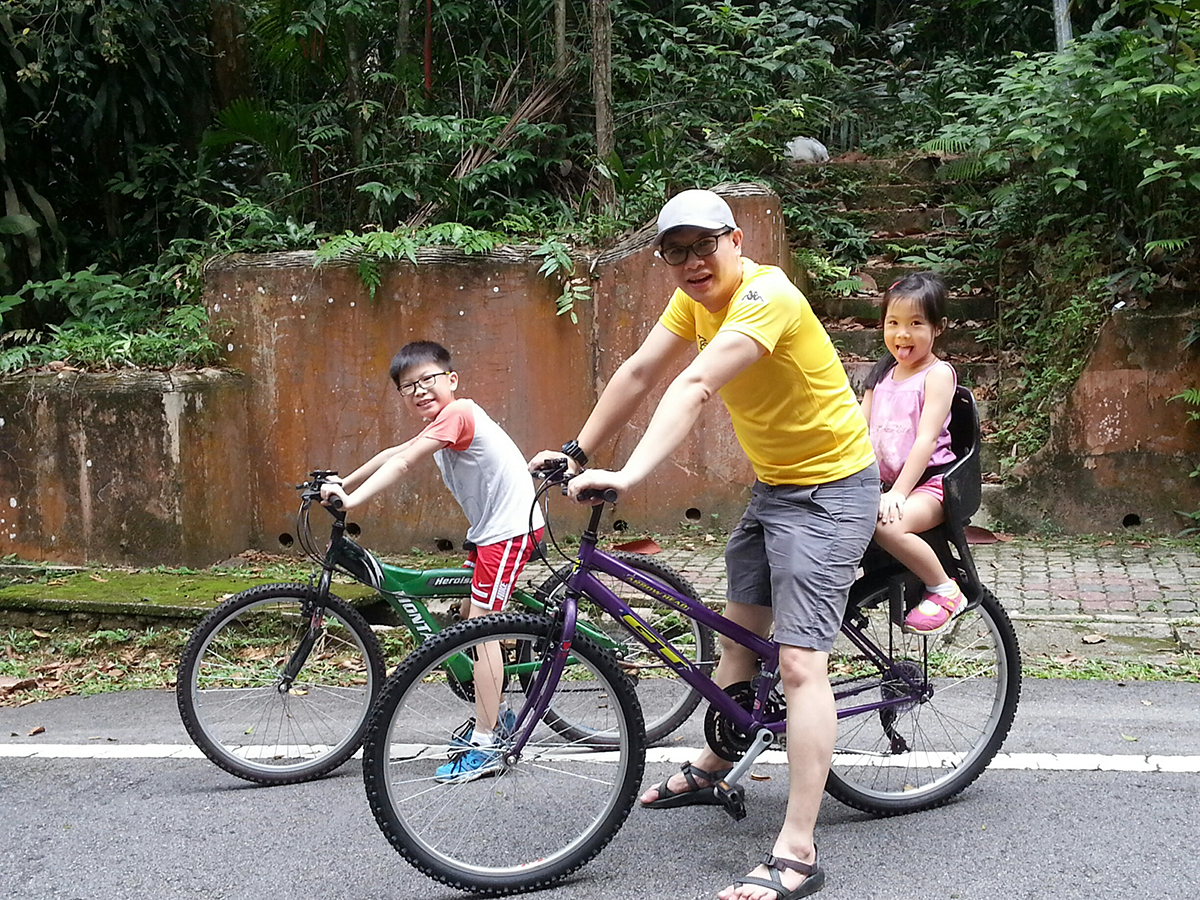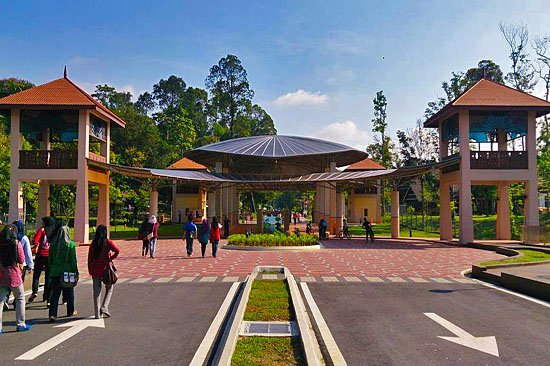 This highly competitive but fun race around the heart of KL and its efficient rail system comprises different challenges in some of the most famous locations in the city!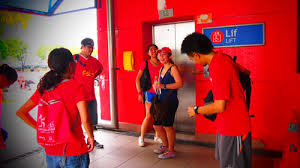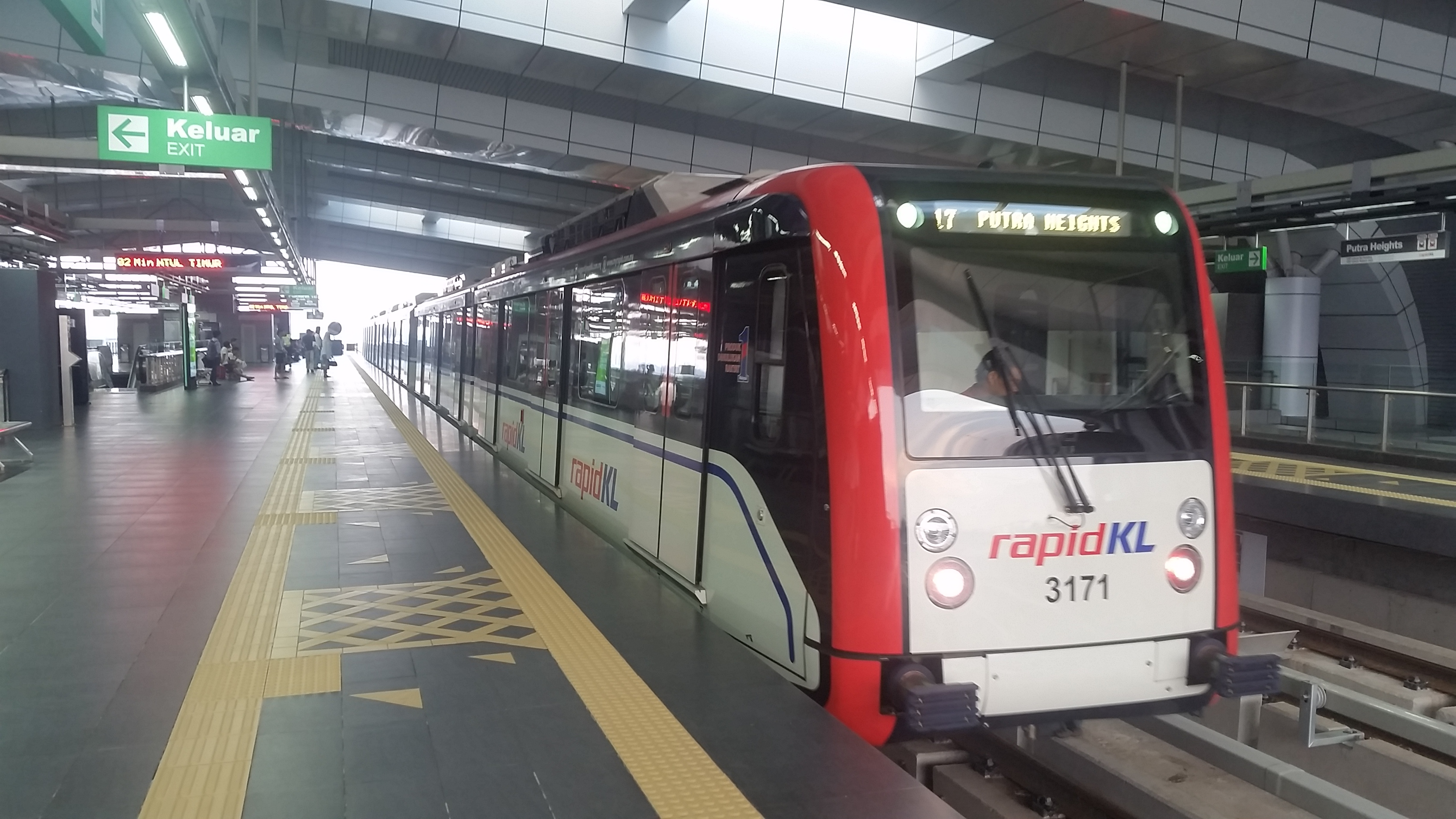 The gorgeous mature trees of KL's Lake Gardens is your backdrop to a series of fun Team-Building Games like Frostbite and Blind Maze, or a series of exciting war games, like Battleship and Landmines! In the afternoon, challenge yourself to our escape games at the Royal Lake Club!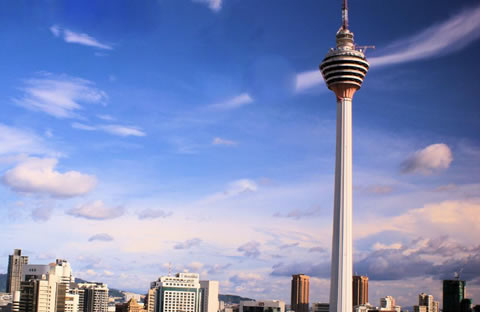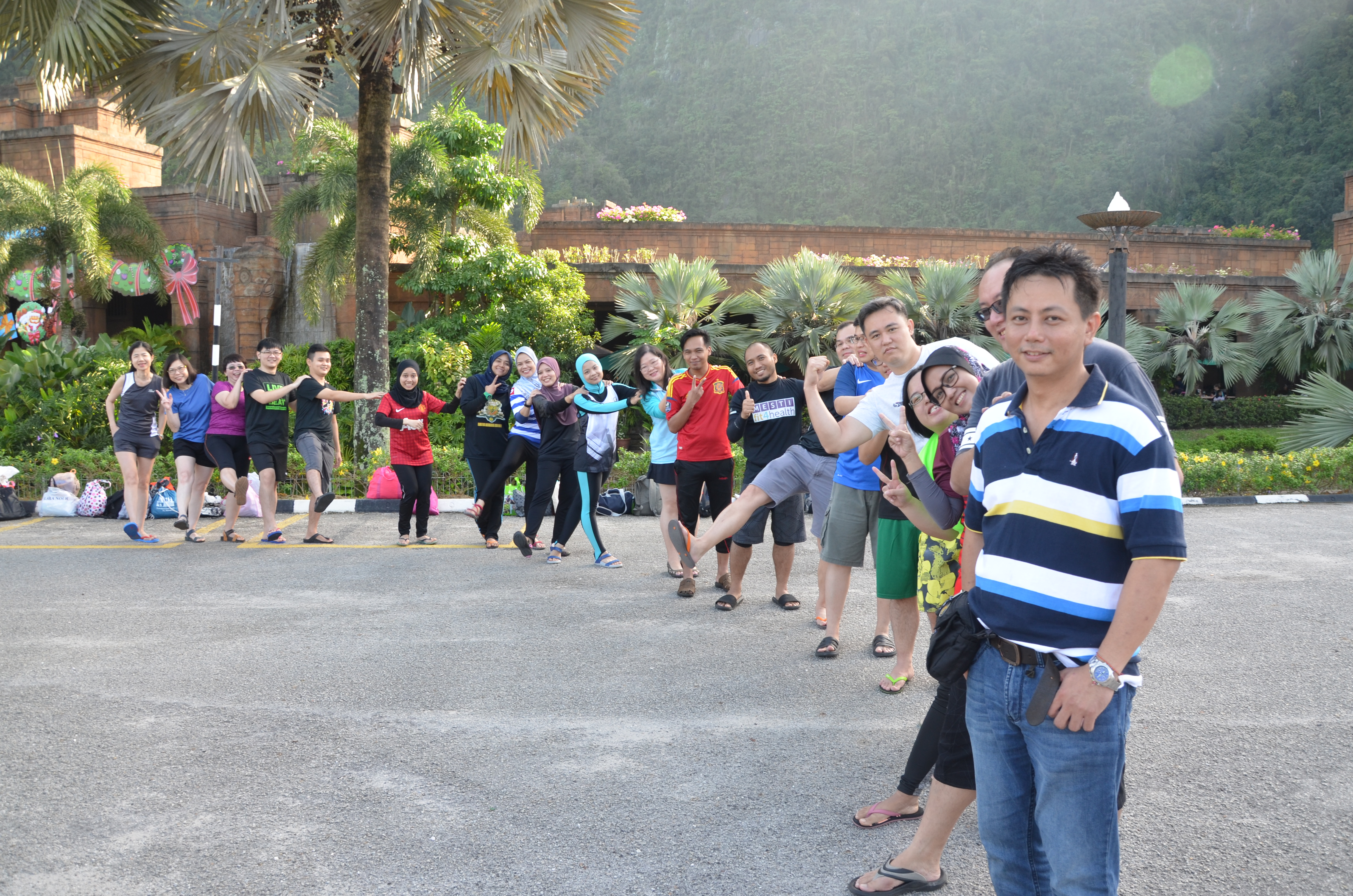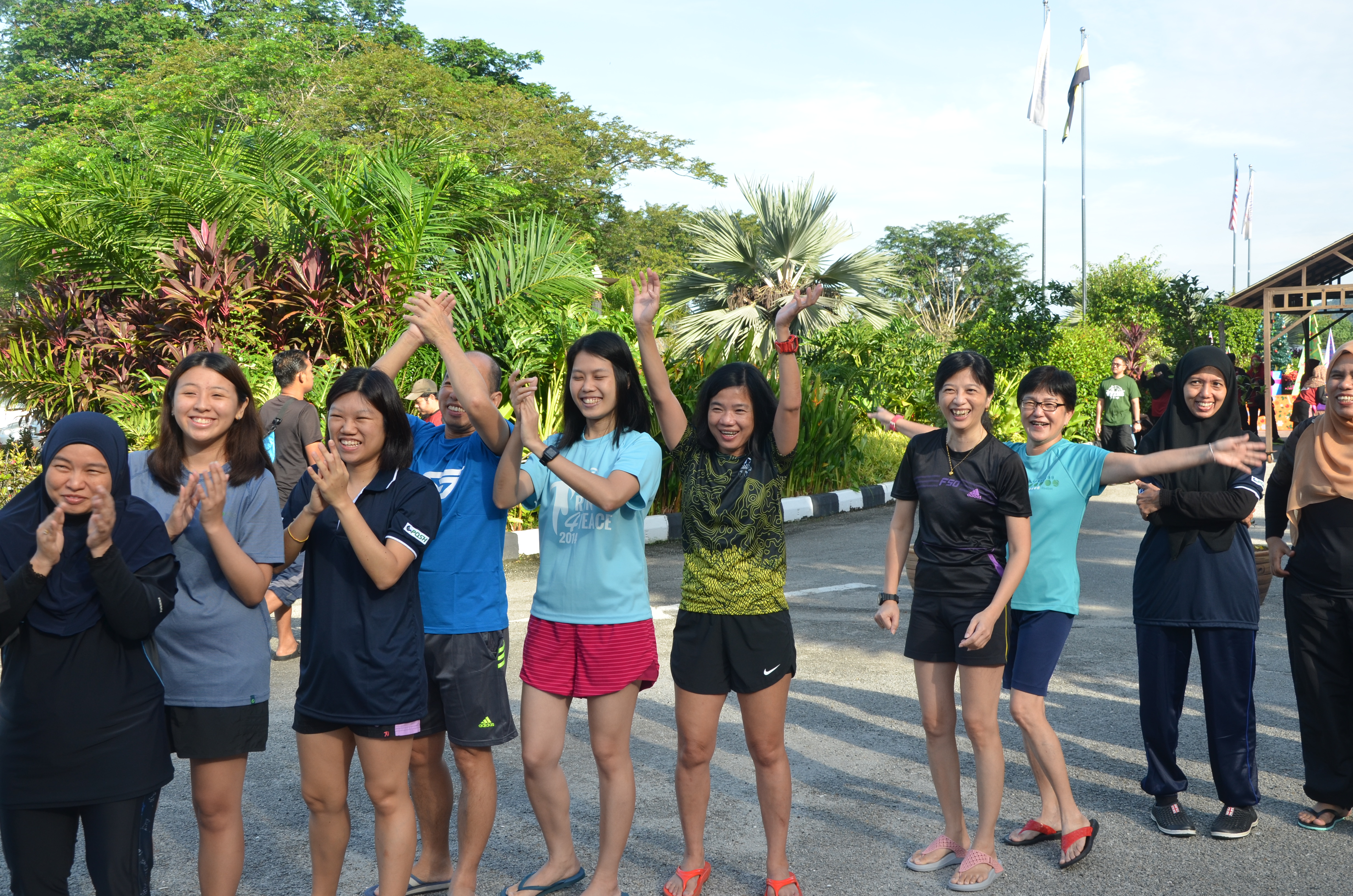 The Radiant Team Academy is a 4500 sq ft space in Shah Alam, specially designed for team bonding and learning. Choose from hundreds of games from our menu, depending on your objectives of the day.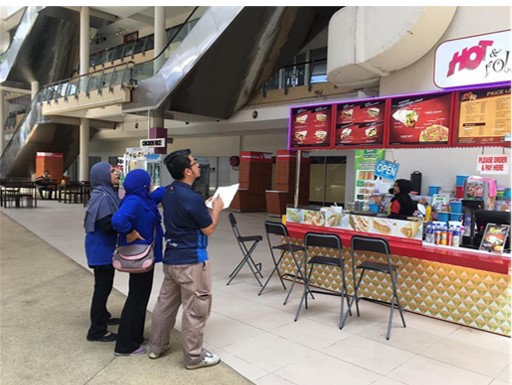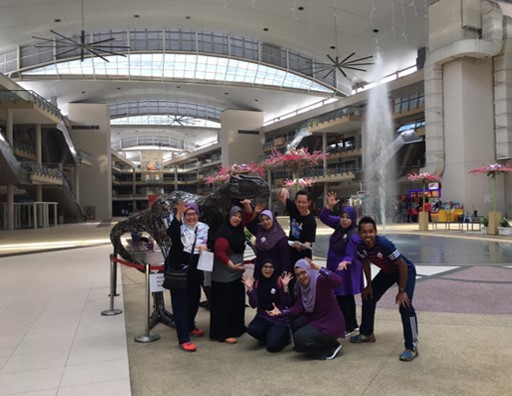 Create your own itinerary!
Fully customize your own itinerary and choose from our wide selection of games and activities that suit your preferences!
Then, call us for a quotation!