Handy home repairs and cement works
Becoming someone who knows how to do basic DIY and fix things around the house, is not just impressive, it also saves you money, and secures your family's comfort and safety, without having to rely on others.

This workshop will help you to understand the most common home DIY tools, common home repair issues and how to fix them, and give you plenty of hands-on practice with experts.
Get yourself skilled-up and self-reliant, to take care of your home and family!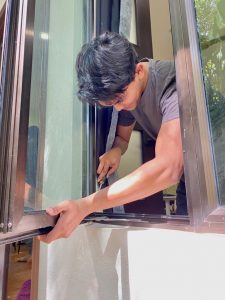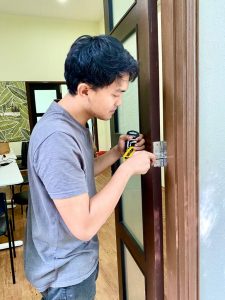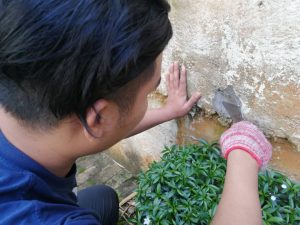 - Types of handy tools for home DIY, and techniques for using and storing.
- Types of materials, function and techniques used, including cement, plaster, paint, woods
- Understanding and completing 5 typical home repairs:
- Loose or broken tiles,
- Cracked walls,
- Mouldy walls,
- Stuck doors and windows,
- Loose fixtures (knobs, sockets and hinges)

practical; 8 hours in-person class
- Sawing technique for different materials.
- Connecting things by using nails.
- Fix stuck door and window. Fix loose fixtures

- Mixing cement and plaster.
- Fixing a cracked wall.
- Fix loose or broken tiles or flooring.
- The correct way to prepare and paint walls.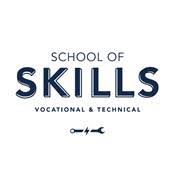 SCHOOL OF SKILLS (SOS)
School Of Skills (SOS) is an educational institution that promotes vocational and technical learning.
- OVER 100+ students ARE currently pursuing diplomas at SOS.
- Over 100 students graduate in different fields with diplomas yearly.
- Accreditation by West College Scotland and City & Guilds.

We are committed to implementing all sanitization and social distancing guidelines as advised by the Ministry of Health, to help prevent the spread of Covid-19. our space u8 workshop is 4,900 sq ft of space, for just 17 students at one time.