Day Trip Itineraries in Sungkai!
You can mix and match between itineraries, or view our games menu to choose from dozens of other options! Radiant will put all your choices together into an unforgettable day of concentrated team fun!
This day trip is based in the spacious grounds of Felda Hot Springs Sungkai, with its special thermal features like hot and cold pools, and hot springs. Start the day with indoor games, then move to field games, and finally, a restful soak in the warm water pools!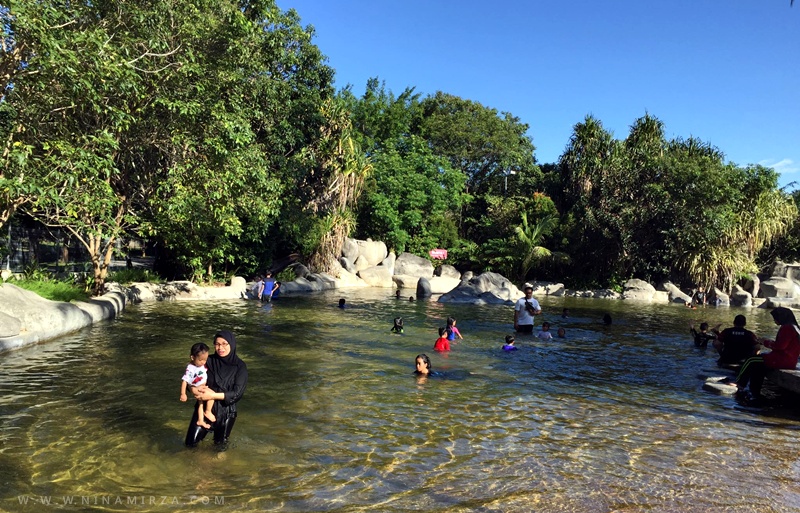 Bring your team for a truly different and memorable day out, by combining whitewater rafting with thermal hot springs. Enjoy the gentle whitewater course of Sungai Klah in the morning, followed by telematch games and relaxing time at the hot and cold water pools of the Felda Hot Springs Resort.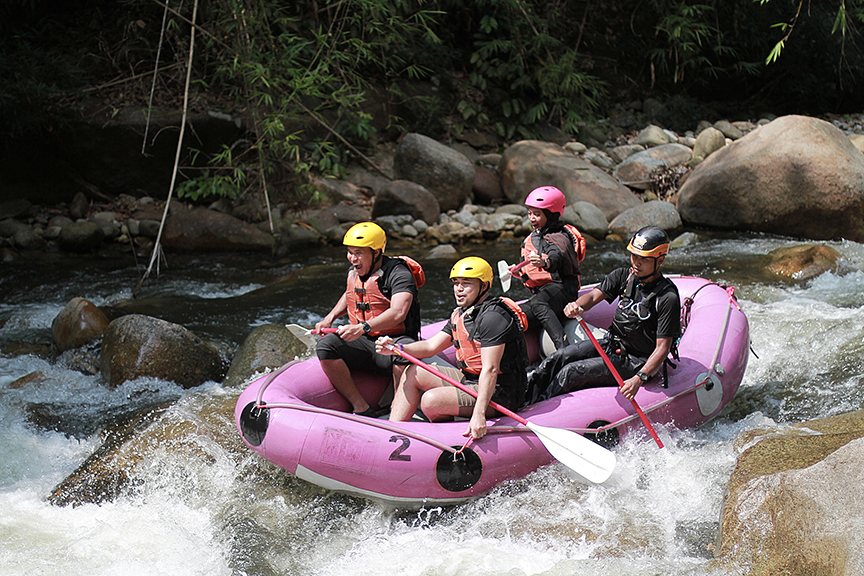 Create your own itinerary!
Fully customize your own itinerary and choose from our wide selection of games and activities that suit your preferences!
Then, call us for a quotation!